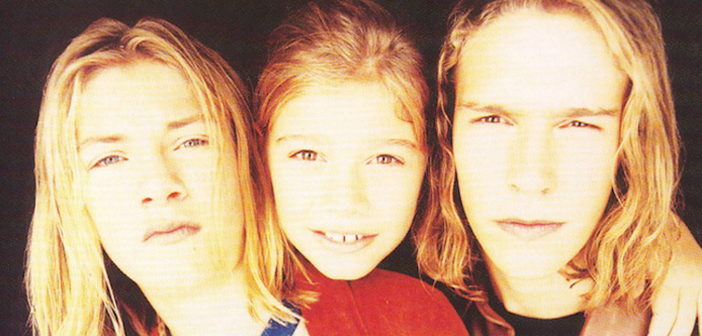 Did you know that Hanson are labelled as a pop rock band? Because I didn't! I always sort of assumed they were pure sugary pop goodness! In fact I'd consider myself more rock than these guys!
All of that aside though 'MMMbop' is one of those feel good childhood anthems. It's the kind of song that sums up the perfect Irish summer, slurping down Mr. Freeze pops and sneaking indoors to grab the Gameboy your mom confiscated after kicking you out the door into the fresh air!
On a depressing note, the song is over 20 yrs old! I'll be in my geek den searching for my lost youth!
Editor-in-Chief, part-time super villain and hoarder of cats. If you can't find me writing, I'm probably in the kitchen!