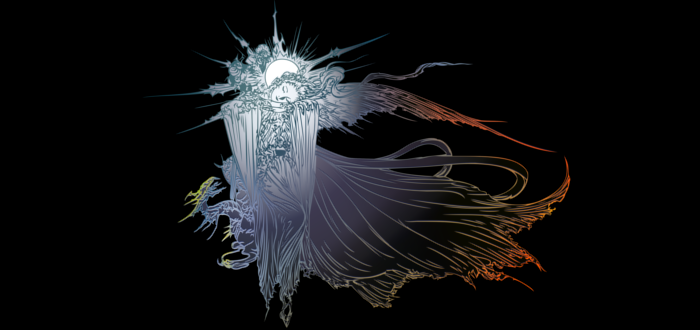 The Last Fantasy Playlist You're Going To Need
This is sort of like the Final playlist for all your Fantasy music needs. I'm sure there's a good and topical name for this playlist, but it just escapes me at the moment…
Final Fantasy IX – Festival of the Hunt
Okay, I'll drop the silly act. I've been playing a lot of Final Fantasy XV these last few days and I've been loving the car radio feature. Having the soundtracks of past games as in-game music was a bloody brilliant idea. As a result, I have been driving around Eos listening to this song on repeat, one of the best songs from my favourite Final Fantasy game ever. Or at least it was, I'm wondering if FF IX will keep that title or not.
Miracle Of Sound – The Path (The Witcher 3: Wild Hunt)
I'm a big fan of Miracle of Sound, I think he's made some absolutely fantastic songs. Seeing as The Witcher 3 is one of my favourite games of all time, I have loved his string of songs themed around the game. Top of the pile though is a constant fight between The Path and…
Miracle of Sound – Skellige Winds (The Witcher 3)
Another fantastic Miracle of Sound song, with a very different vibe to the previous one. I'll bar myself from including any more of his songs in this list. If you didn't already know him and liked what you heard, though, make sure to check out his channel sometime.
Concerning Hobbits – The Lord of the Rings
As soon as I decided to do a fantasy theme for this playlist, I knew. I knew I was going to have to get something from The Lord of the Rings in here somewhere.
Vacna Paul – Medieval Music 'Hardcore Party Mix'
I've taken leave from my sense for this bit to put in what may be the weirdest musical video one of my friends has ever sent me. Aside from one, but let's not go there. The weirdest thing about this video, though, is I kind of like it.
Final Fantasy XV – Stand Your Ground
I can't really do a playlist because of Final Fantasy XV and not have a song from it now, could I? This probably won't be a new song to anyone who has seen a trailer for the game nevermind actually played it. This song has popped up a lot over the years of FF XVs development, but it's still a damn good song.