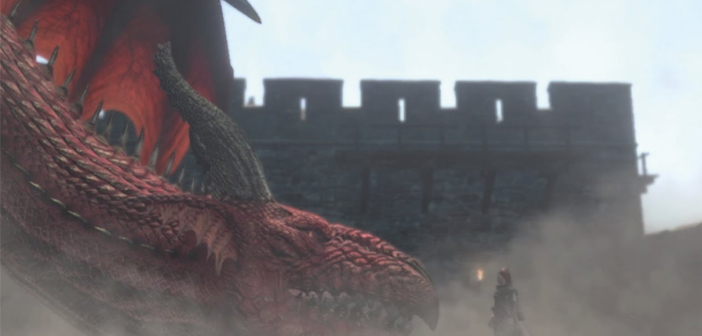 Ssssh… Just listen.
Into Free – B'z
And then a few more times, you need to make sure the earworm is in there nice and deep.
I'm a big fan of Dragon's Dogma, two of the creature images in today's 'Know Your Prey or Be The Prey' piece are of creatures from it. It's one of my favourite games and on the original version this song was on the title screen.Unfortunately it was taken out in later editions. However a popular guide since the steam release is on how to bring it back, so that's good. When planning out what to write for the weekend this song came to mind before I realised I needed to do the Track of the Day, so the choice was an easy one.
Fun fact: It was a review of Dragon's Dogma that I submitted for my chance to write for the site. The fact that you're reading this means it turned out well.