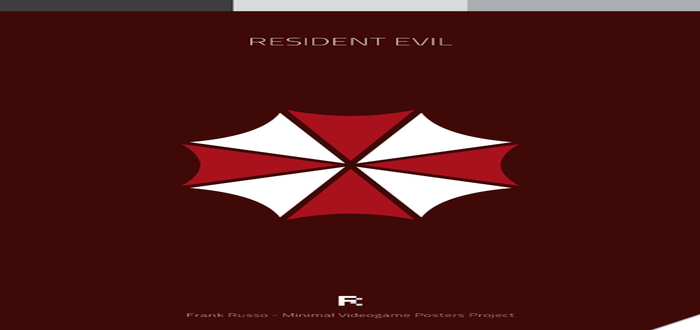 Minimalist Videogame Poster – Gallery
Video games are great, as is minimalism, and posters. Don't get me wrong, they're great in different ways. Video games are enjoyable over long periods of time, whereas minimalism is best in small doses. (You bet I'm trying to make the maximum amount of minimalism jokes I can.)  Posters too, amirite? If you plaster a wall with posters, you might stifle the best ones, but some walls need at least one poster. And what kind of poster is better than video game posters? Minimalist ones. Check it out.
I sort of think the title should be under the image instead of above it. That way we get the satisfaction of figuring out what game it is, but what do I know? I genuinely had to bulk up the copy for this gallery because to nobody's surprise at all, the guy who produces minimalist video game posters also gives out a very small amount of information about himself. What I can tell you is: his name is Frank Russo, (which is a cool name), his posters are on tumblr, and he sells very cool metal versions of those posters here.
That's it. Go forth, minimally.