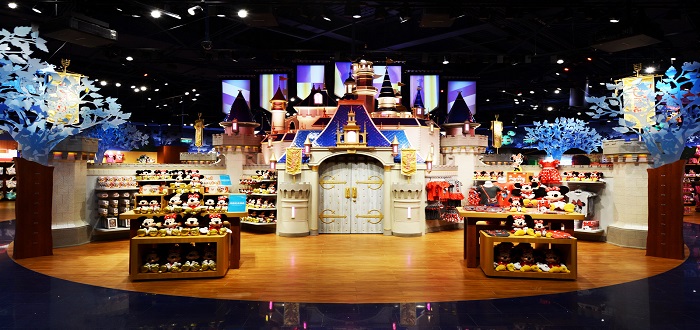 Geeky Goodies: Disney Edition
I love Disney. My family knows this. My friends know this. Any maintenance worker in my apartment knows this (even if they don't know me.) Knowledge of Disney lyrics is a prerequisite for anybody who wants a lift in my car. (My sister once got the lyrics to Hakuna Matata wrong – we haven't spoken since.)
So it should come as no surprise that I often find myself window shopping on the Disney store website. Honestly, I just kind of want everything there. But I've hand-picked some of my most wanted to share with you today.
Disney Traditions Peter Pan Storybook Figurine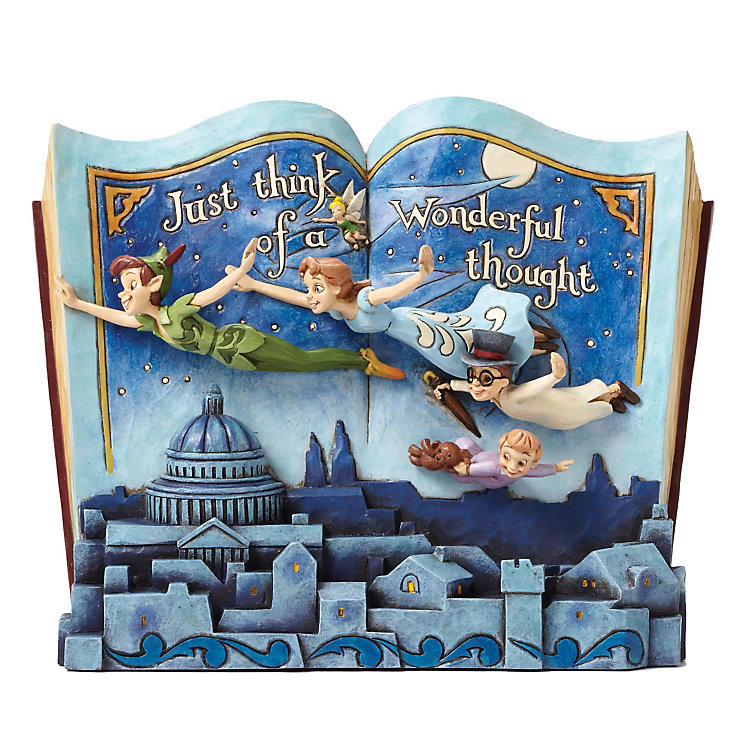 What geek doesn't like figurines? I am literally running out of places to put them – they're on my bookshelf, my desk, my kitchen worktop, my fridge, my coffee table, and my TV stand. Not that a simple thing like lack of space will stop me buying more! There is a very talented artist by the name of Jim Shore who is responsible for the absolutely beautiful Disney Traditions line of figurines. He has a very distinct style that is hard to articulate – his website describes it as 'folk art.' Honestly, all of his pieces are worthy of a place on this list, but the above had to be picked above the rest. A picture speaks a thousand words – rather than me ramble on about it, just look at it guys!
Disneyland Paris Castle Glass Mug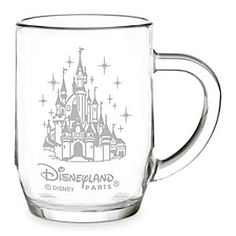 I love mugs. I don't know why. There is one of me living here. And yet, if one were to look in my press and guess the number of residents based on mugs, you would think it was home to a large family. Despite this, one thing I am sorely lacking is a glass mug. The store has several of these, but this is the one at the top of my wishlist. Personalised with your name at the back and the iconic Disney castle on the front. If anybody fancies sending me a present because I seem like a nice guy, by all means, buy me this. Thanks!
Finding Nemo Deluxe Snow Globe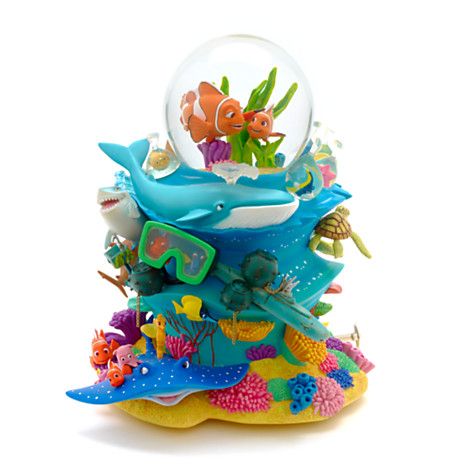 The store has an incredible range of snow globes, and most of them are actually quite reasonably priced. Of course, the one I want is the expensive one. But it is magnificent. The globe itself holds Nemo and Marvin, while well loved characters like Crush, Squirt, and Brice decorate the base. And it plays music guys! You know you want this for your desk, just like me. Don't lie to yourself!
Noel Christmas Decoration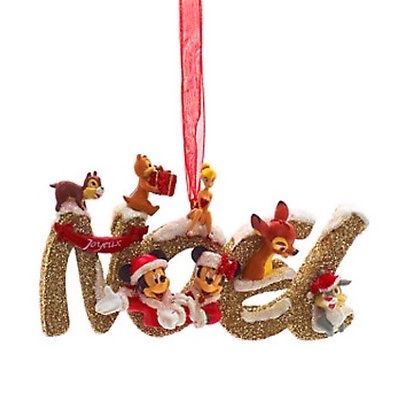 Here's a little trivia about me – I was named extremely well. I love Christmas. I'm the guy who sees the selection boxes come out in September and gets excited. I'm the guy blasting the Christmas songs in the car as soon as Halloween is over. (For that matter, I really don't care for Halloween. If there was a Grinch for Halloween, I would be his best friend.) I'm the guy with reindeer antlers sticking out of his car. But, I do know that others feel differently. So I resisted the temptation to bombard this list with Christmas items. But I couldn't resist this one – it's Disney characters around my name! On a Christmas ornament! With Bambi, Tinkerbell, Mickey and Minnie – this deserves a place on any geek's tree!
Finding Dory Limited Edition Lithographs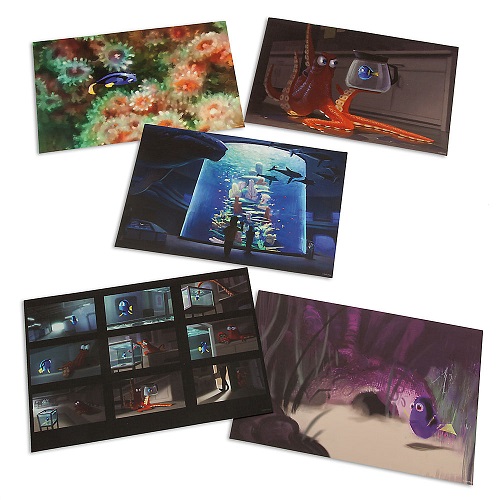 Last but not least, what geek's home is complete without some art on the wall? Rhetorical question guys, we know the answer. And with only 1500 of these Finding Dory lithographs worldwide, I'm awfully tempted to pick up a set. I'm really digging the art style of these guys as well!
So what do you guys think of this selection? Is there something I missed that you would have added? Let us know in the comments below!