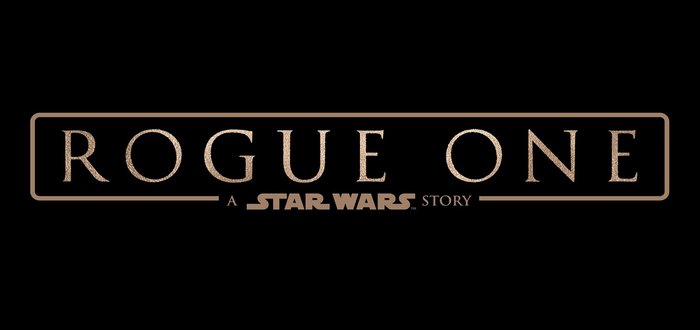 As we all know, Darth Vader will appear in Gareth Edwards' Rogue One and Vader's brief appearance in the trailer was enough to get everyone talking.
Thanks to StarWarsNet, a new promotional image of Vader is available from an upcoming Rogue One card game. Cartamundi, the card company, assures StarWarsNet that the image is from the Rogue One Style Guide. In essence, this means the image is legit.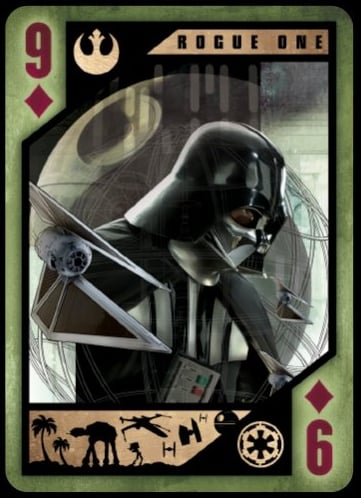 StarWarsNet's article handily explores Vader's new look in microscopic detail so we don't have to!
Firstly, Vader's helmet features red eyes like in Episode IV, while the helmet resembles the one from Episode V. Even the prequel trilogy is included in the ensemble. The Sith Lord now wears his armour over the trademark black cape, just like in Episode III. 
Ultimately, we will witness Vader's new look in September, but Cartamundi has provided useful food for thought. Personally, I don't care what happens as long as he chokes an adequate number of officers.