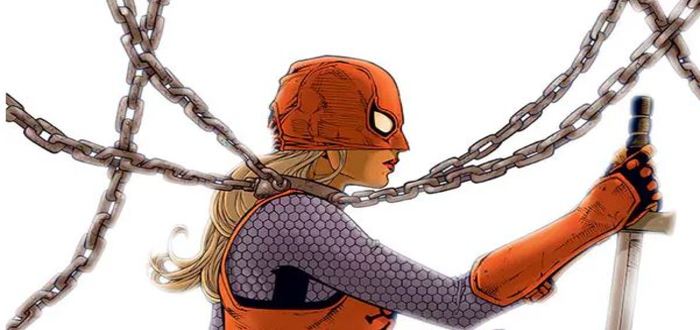 DC September Variant Covers Released
Through an exclusive with CBR, DC has announced a series of variant covers for several titles to hit shelves in September. First among the titles is TItans #3 by Mike Choi, which features members of the team standing on the hand of their new nemesis.
                       In addition, we see Hellblazer #2 by John Cassaday, showing Swamp Thing, a grinning skull and a remarkably young looking John Constantine.
Next is Deathstroke #3 by Shane Davis, featuring a chained up but determined Rose Wilson.
Finally we have Batgirl #3 by Francis Manapul, showing the caped crusader in a lethal struggle.
All these covers will be available by September 28, 2016.