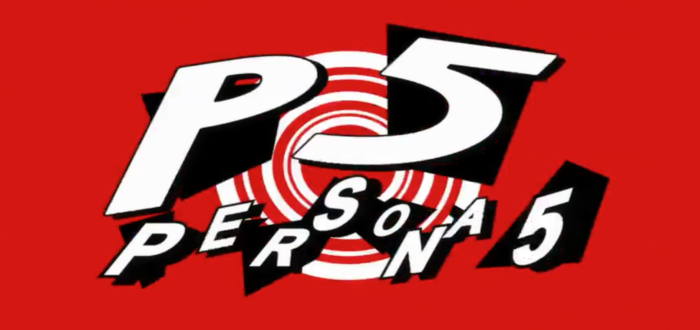 Deep Silver announced on twitter recently that they would be localising Persona 5 in PAL regions for PlayStation 3 and PlayStation 4. Deep Silver have worked with Atlus USA in the past when they published Catherine in Europe. They are also publishing other Atlus USA titles, as well as some select Sega titles. The only two others confirmed are Shin Megami Tensei IV: Apocalypse and 7th Dragon III Code VFD.
Back to Persona 5 though, Deep Silver are even bringing over North Americas special edition. Called the Take Your Heart Premium Edition, it comes with a Syujin High School bag, a 4″ Morgana plush, a steel-book case, a soundtrack and a hardcover art book all packaged in a rather large looking box.

They also pointed out that they are just publishing what Atlus USA is localising, so don't expect any dual audio. You can find the premium edition on Amazon for €95/£80, while there is also a regular edition and a steel-book edition. The game is also coming out on PlayStation 3, but you can only get the regular edition on that platform.
My Thoughts
I am really excited for this game and getting news that it'll release here in good time is lovely. I had assumed we'd be in for the usual story with Atlus. The game would eventually arrive in Europe, four-plus months after North America like with Persona 4 Golden or Catherine. I had actually ordered an import of the premium edition so it's great to see this announced. Especially as it should save me some money.
All that's left to do now is wait until February and hope the game's as good as it looks. For anyone who is talented enough to know Japanese however, the game comes out in Japan and China on September 15. So if you're planning on picking up the European release, you should be aware that there could be spoilers for the game floating around as early as mid-September.
via Twitter.com
Persona 5 has a release date of February 14, 2017, in Europe.