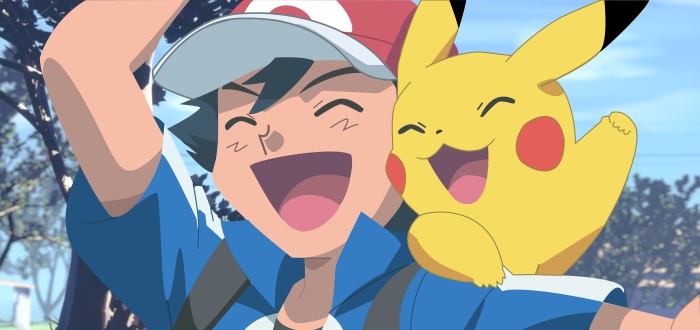 Pokémon GO Drops In Ireland!
Pokémon GO releases in Ireland (officially) today for both Android and iOS devices. Made by Niantic and published by The Pokémon Company, Pokémon GO can only be described as a mobile phenomenon. Everyone seems to be playing it or talking about and now you can join in.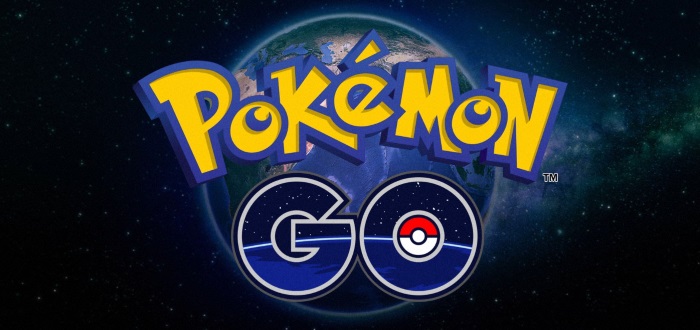 Pokémon GO sees the player create a profile and use their GPS tracking on mobile devices to traverse your current area to catch Pokémon, battle gym leaders and collect items from PokéStops. The more you explore the area, the more Pokémon you can find and in some cases it is necessary to travel distances to hatch Poké Eggs. It's completely free to play if desired, but micro transactions can be availed of to get more items such as Poké Balls etc.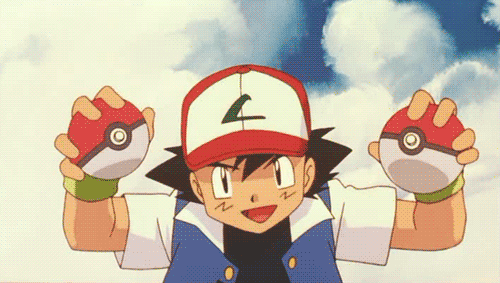 Although it has only released in the past week in other countries, it has already topped daily users of apps such as Twitter and earns over $1.5 million daily. Regular updates are promised for the app by developer Niantic, so Pokémon GO could be around a long time if the right additions are made to keep the app fun and exciting for users.
Download Pokémon GO on Android or iOS right now in Ireland and in 25 other countries by day's end, which includes Austria, Belgium, Bulgaria, Croatia, Cyprus, Czech Republic, Denmark, Estonia, Finland, Greece, Greenland, Hungary, Iceland, Latvia, Lithuania, Luxembourg, Malta, Netherlands, Norway, Poland, Romania, Slovakia, Slovenia, Sweden, and Switzerland!
Happy hunting!