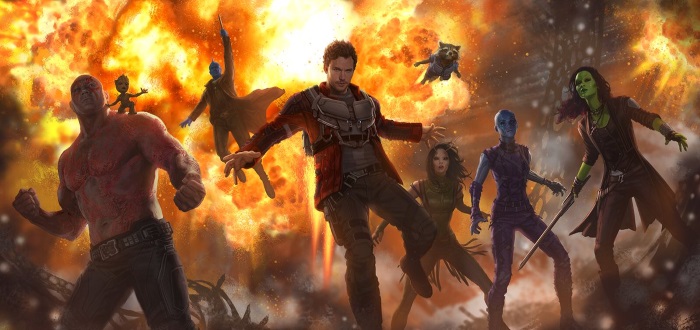 Entertainment Weekly recently revealed new Guardians of the Galaxy Vol. 2 concept art showing off the main group of Drax, Groot, Star-Lord, Rocket and Gamora. Also seen are Yondu (acquaintance of Star-Lord), Nebula (one of the antagonists of the first film) and a new alien lady with antennae.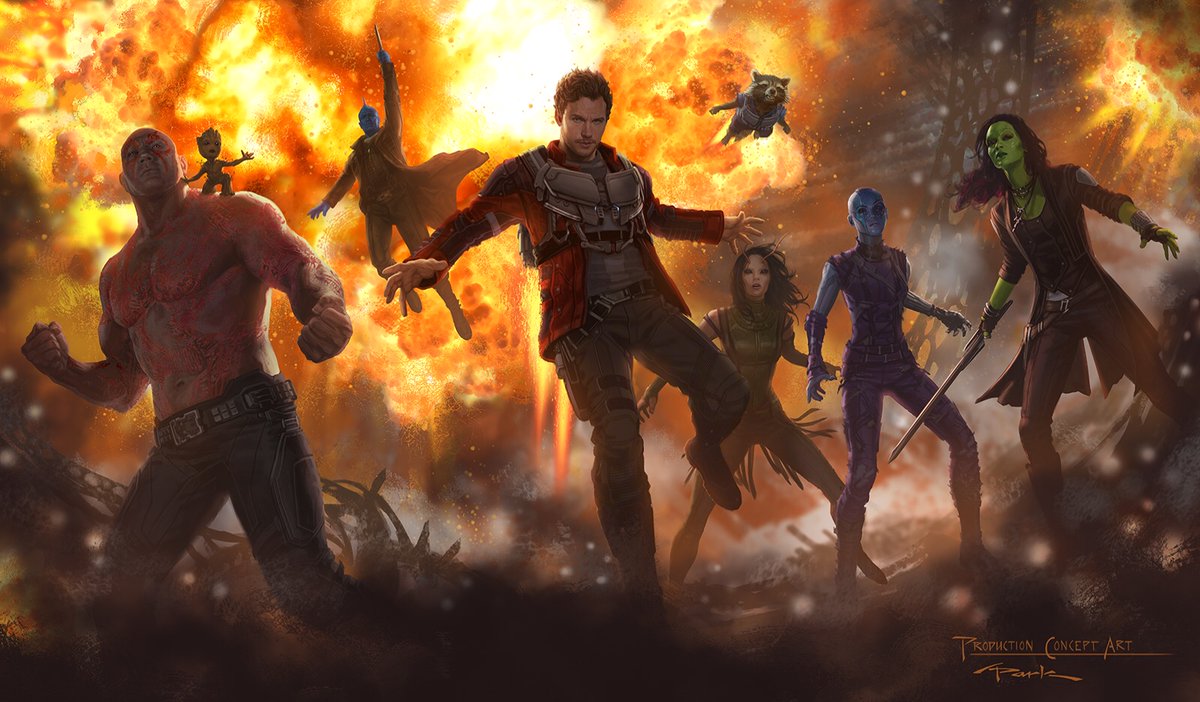 This brand-new character is named Mantis, an acquaintance of the Guardians played by actress Pom Klementieff (Spike Lee's Oldboy).
"She has never really experienced social interaction," said executive producer Jonathan Schwartz. "Everything she learns about dealing with people, she learns from the Guardians of the Galaxy, which is a very weird group to learn your social intricacies from."
Guardians of the Galaxy Vol. 2 will release April 28, 2017 in the UK and in North America on May 5, 2017.