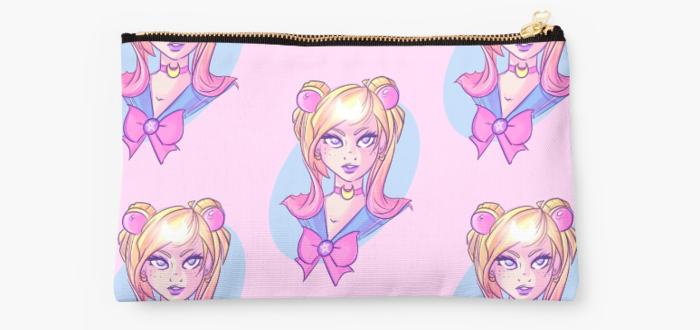 Girl Power – Geeky Goodies
"A girl can do what she wants to do" – Joan Jett, Bad Reputation
I think it's safe to say that some of the most badass and lovable characters in the geek world are female. From cartoons to blockbuster movies, we are blessed with beautiful girls that grace our lives. Whether they are a member of royalty or just an awkward young teen, they all bring something unique to the table. So celebrate girl power with some of this merch suited for top geek gals.
Hermione Granger – Harry Potter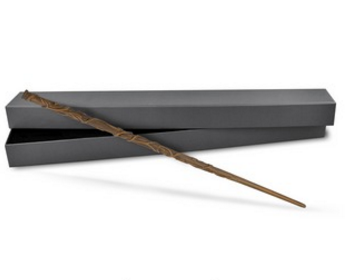 10 3/4″ long, made of vine wood, and possessing a dragon heartstring core. The brightest witch of her age would be nothing without her trusted wand. Perfect for any cosplayer or collector (or just running around your room, insisting your hogwarts letter just got lost), this prop (straight from WB Studios) is an authentic recreation of Miss Granger's wand from the films.
Agent Peggy Carter – Marvel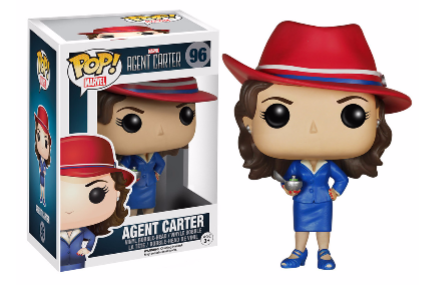 Clutch the box to your chest as you cry over the cancellation of this wonderful woman's own series. Enough to give Captain America a run for his money, the co-founder of SHIELD deserves a place on every Marvel fan's shelf (and screen). The flawless heroine figure is available at Gamestop.
Michelle Nguyen – Welcome to Night Vale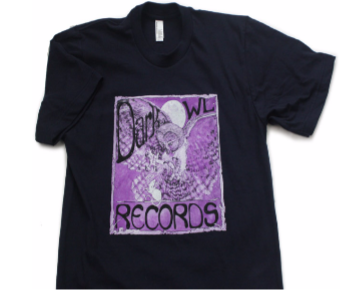 Known as Night Vale's most fashionable resident, it's only logical to channel Michelle by being a walking advertisement for her store. Bring out your inner sassmaster and inventor of 'hopcore' by wearing this beautiful shirt designed by Monica Knighton. It is available on WTNV's official merch site, Topatoco.
Tina Belcher – Bob's Burgers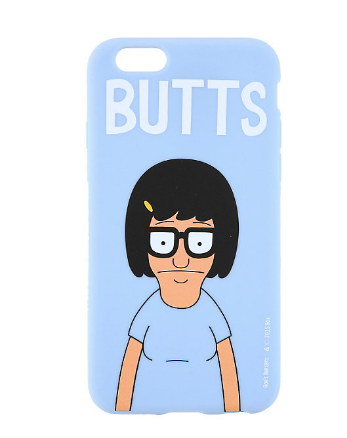 Another from Hot Topic, if you haven't felt a connection to Tina on a spiritual level, you're probably lying to yourself. Show your support for this smart, strong, sensual woman by letting her protect your phone while she declares her love for the human backside.
Princess Leia – Star Wars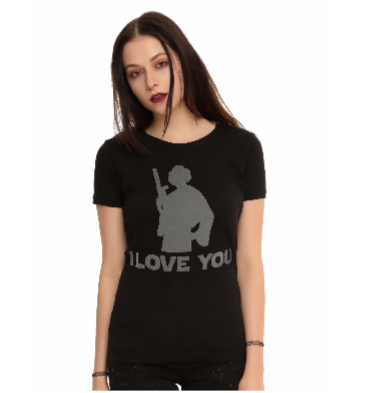 Just looking at this shirt, I can feel my wallet getting lighter. Leia is a prime example of a BAMF (badass motherf*cker) and this line is one of the most iconic in the series. Why are you still reading this? You should be ordering this beauty from Hot Topic right now!
(Note: This shirt does not come with a stuck up, half-witted, scruffy-looking Nerf herder)
Sailor Moon – Sailor Moon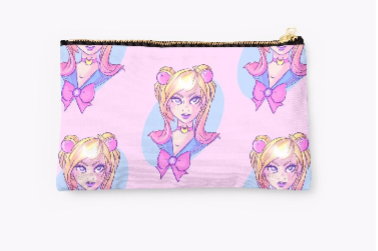 Pretty guardian of love and justice in a pencil case! Designed by the awesome Jekyll Draws, this cute pouch is the perfect place to keep your stationery together. Or you could get this design on a t-shirt, mug, or tote bag, just head over to her Redbubble and take your pick! 
Would you buy these items? Let us know in the comments!