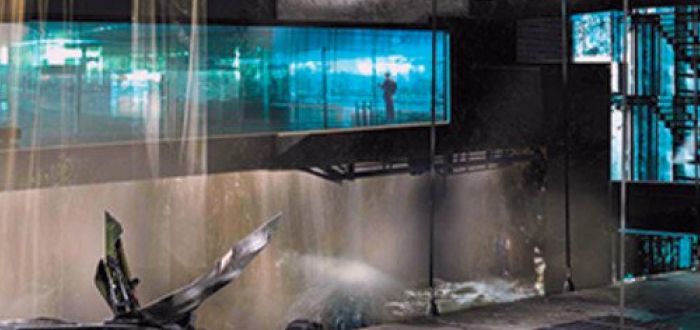 I have many bones to pick with Batman v Superman but that's neither here nor there. However, if there's something I will admit is that Ben Affleck was fantastic as Batman, although he was different than the usual caped crusader on our screen. Those differences were more obvious in how the Batcave was put together.
First of all, this wasn't just a Batcave like the ones we saw before. I knew we'd never get the dinosaur or the giant coin, but I still didn't expect to see so many crystal panels and lights. It was still a cool look for it anyway.
In a short featurette called Constructing the Batcave we get an in-depth look at it. ComicBook.com posted it originally and it will be part of the Blu-Ray and DVD special features. In it, we follow production designer Patrick Tatopoulos as he explains his logic behind this version of the Batcave.
You can see it right below:
Angry Spaniard, adoptive Irishman. Writer, reader, tea drinker and video game player/designer.