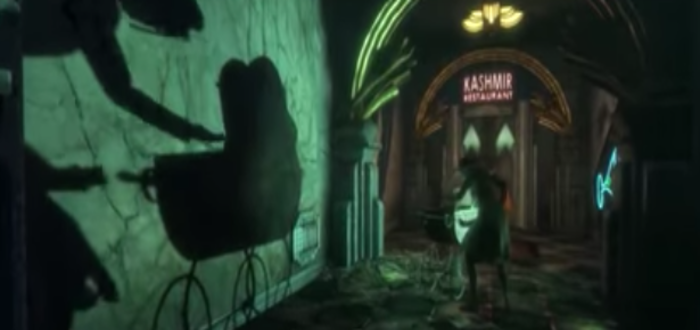 BioShock HD Collection Announced
For the past while there has been a lot of speculation on a BioShock HD collection but there was no official word until now. 2K dropped this trailer just after E3 for us to foam at the mouth over.
The collection will include the first game and its sequel BioShock 2 plus Protector Trials and Minerva's Den DLC, and BioShock Infinite plus Clash in the Clouds, Columbia's Finest and Burial at Sea episodes one and two. It'll arrive September 16 at full retail. However, anyone who has purchased these games for PC already will get the HD upgrade for free.
As for new content, this collection will contain commentary from the developers, a virtual museum of concepts cut from the original game and a number of 'Challenge Rooms' to test yourself should you get bored of the story.
You can check out the trailer below: