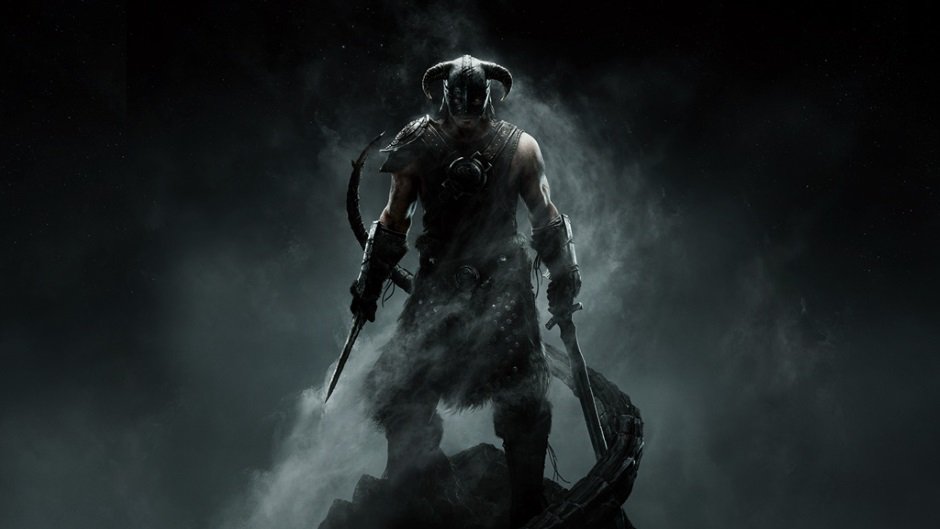 Fallout and Elder Scrolls publisher Bethesda have announced a next-gen edition of The Elder Scrolls V: Skyrim during their E3 conference last night. Aptly named the "Special Edition", this new version includes all downloadable content available and a suite of graphical upgrades including volumetric lighting, screen-space reflections, dynamic depth of field and much more. While words can't articulate what that means, the video below may.
https://youtu.be/qPdFrjXh0ew
Also promised for this new version is the introduction of mods on the console version. It most likely will be handled in the same way as Fallout 4 through the Bethesda.net service. PC players aren't left out in the cold however; if you're the owner of Skyrim and all post-release content the Special Edition is 100% free to upgrade.
If you own #Skyrim and all its add-ons or own Legendary Edition on Steam, you'll get a free upgrade to Skyrim Special Edition on Oct 28 #BE3

— Bethesda Game Studios (@BethesdaStudios) June 13, 2016
Skyrim Special Edition launches October 28th of this year for Xbox One, PS4 and PC.