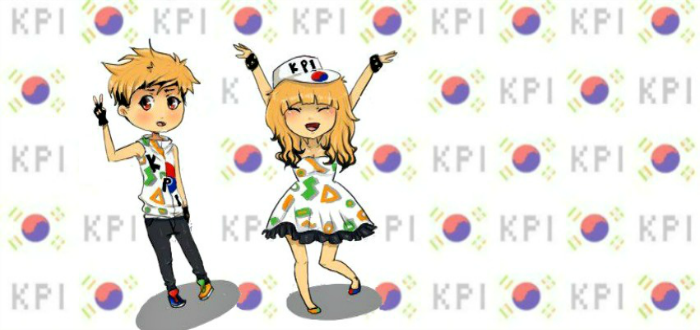 Kpop Weekly Recommendations
Hello again our Kpoppin' Arcadians! This has been a busy few weeks in the Kpop world with a lot of new releases. We would love to show off every single one of them, but you might be here for a few days. So here are some of our favourites!
We are kicking off our recommendations with a fantastic new track from the girls of EXID. 'L.I.E.' is the title track from their first full length album Street. The music video takes place in a hotel with themes taken from the movie The Grand Budapest Hotel, and as usual with EXID videos, it has been criticised for its implied sexual themes.
Next up is the solo debut of Luna from f(x), with her electronic pop dance track 'Free Somebody' from her mini album of the same name. She's gotten off to an awesome start with her solo career as the EP came in at number three on the Billboard World Albums chart and the song came in at number eight on the World Digital Songs chart.
Now over to the boys, we've had a comeback from fan favourites U-KISS! After more than a year of waiting, fans are rejoicing at the release of 'Stalker', as well as a mini album of the same name. As to be expected from U-KISS, the song is sexy, seductive and catchy as hell. If you are new to Kpop, we definitely recommend checking out previous releases from U-KISS – they've been around a while!
https://www.youtube.com/watch?v=hbMydTxUHAY
EXO blew us all away this week with two new releases 'Monster' and 'Lucky One', both from their third album EX'ACT. In just a few days, 'Monster' has racked up over 8 million views on YouTube, with 4.5 million views within the first 24 hours!
Our last recommendation today is a track from one of our favourite old school Kpop artists, XIA. He's well known for being a member of TVXQ (one of the most popular Kpop groups of all time!) and has just released his fourth studio album Xignature. To mark the release, he held a live streaming showcase which is now available with English subtitles. Again, if you're new to Kpop, XIA is a great artist to start with!
Were there any other releases this week that you really enjoyed? Share them with us in the comments!