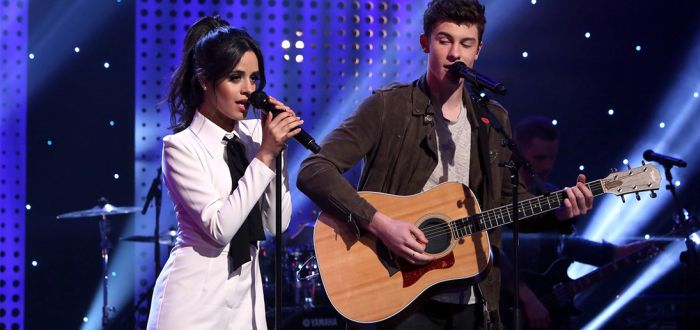 'I Know What You Did Last Summer' – Shawn Mendes & Camila Cabello – Track Of The Day
Rise and shine, and welcome to another weekend Track of the Day. We've got a super catchy one for you today featuring a collaboration between two rising superstars in the pop world: Shawn Mendes and Camilla Cabello of Fifth Harmony fame. Today's track is 'I know What You Did Last Summer'.
Whether its the catchy beat, or their amazing harmonies, it's clear these two singers have a long future of success ahead of them, and we're definitely excited to hear some more great songs from these two.
Be sure to share your thoughts with us in the comments below? Do you like this song? Who would you like to see each of them collab with in future?