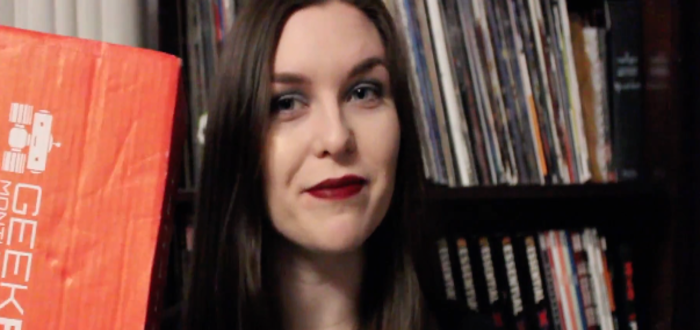 March Geek Fuel Unboxing Video
Our deputy editor, Mary, just received March's Geek Fuel box. Take a look at all the goodies she got by clicking on the video below!
Are you subscribed to Geek Fuel? What did you think of this box? Let us know in the comments below!