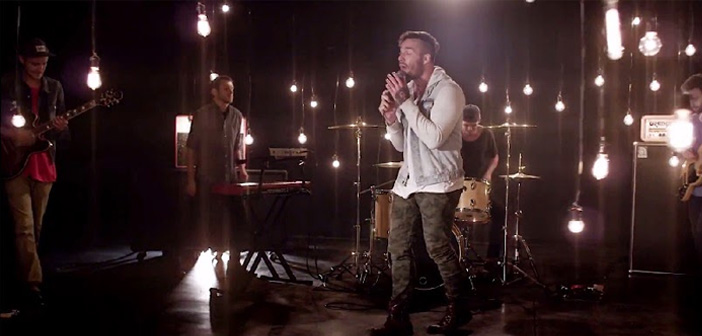 Today's track pick comes from the lads in alt-rock band Emarosa!
Coming off the band's album Versus, their first release with new vocalist Bradley Walden after the controversial departure of Jonny Craig (now the vocalist of Slaves, a band he's doing pretty damned well in), 'People Like Me…' shows that bringing in a new vocalist might not have been a bad idea because the vocals are the absolute high point of the song.
The video is pretty straightforward, but I have to point out something that annoys me greatly: Bradley only uses the microphone like ten percent of the time! He just leaves it dangling around in his hand for most of the video and it looks so dumb and aaahhhh I can't. It's too frustrating.
Great song, stupid mic moves.
(And yes, fans of WWE's Total Divas – if such a person exists – may recognise him as that one that was getting off with Paige for a bit. Good band, good song, horrible show, truly).