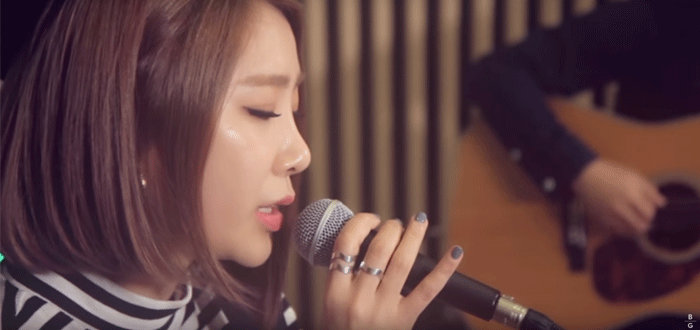 Brown Eyed Girls' Jea Covers 'Sorry'
The other week, we ran our weekly feature Ewtube as an ode to alternative Justin Bieber covers. However, when we ran the piece it was apparently a case of bad timing as the Brown Eyed Girls founder and vocal powerhouse Jea has just uploaded a live acoustic cover of her own.
The Arcade wishes to apologise for our unfortunate timing, and offers the below video as compensation. Enjoy!
Brown Eyed Girls is a 4 piece girl group from South Korea that formed in 2006 and stands as the first girl group to last without any member changes for 10 years. They are comprised of Jea, Ga-in, Narsha and Miryo and are most well known for their singles 'Abracadabra' and  'Kill Bill'.
The group recently came back from hiatus with their latest singles 'Brave New World' and 'The Warm Hole'.