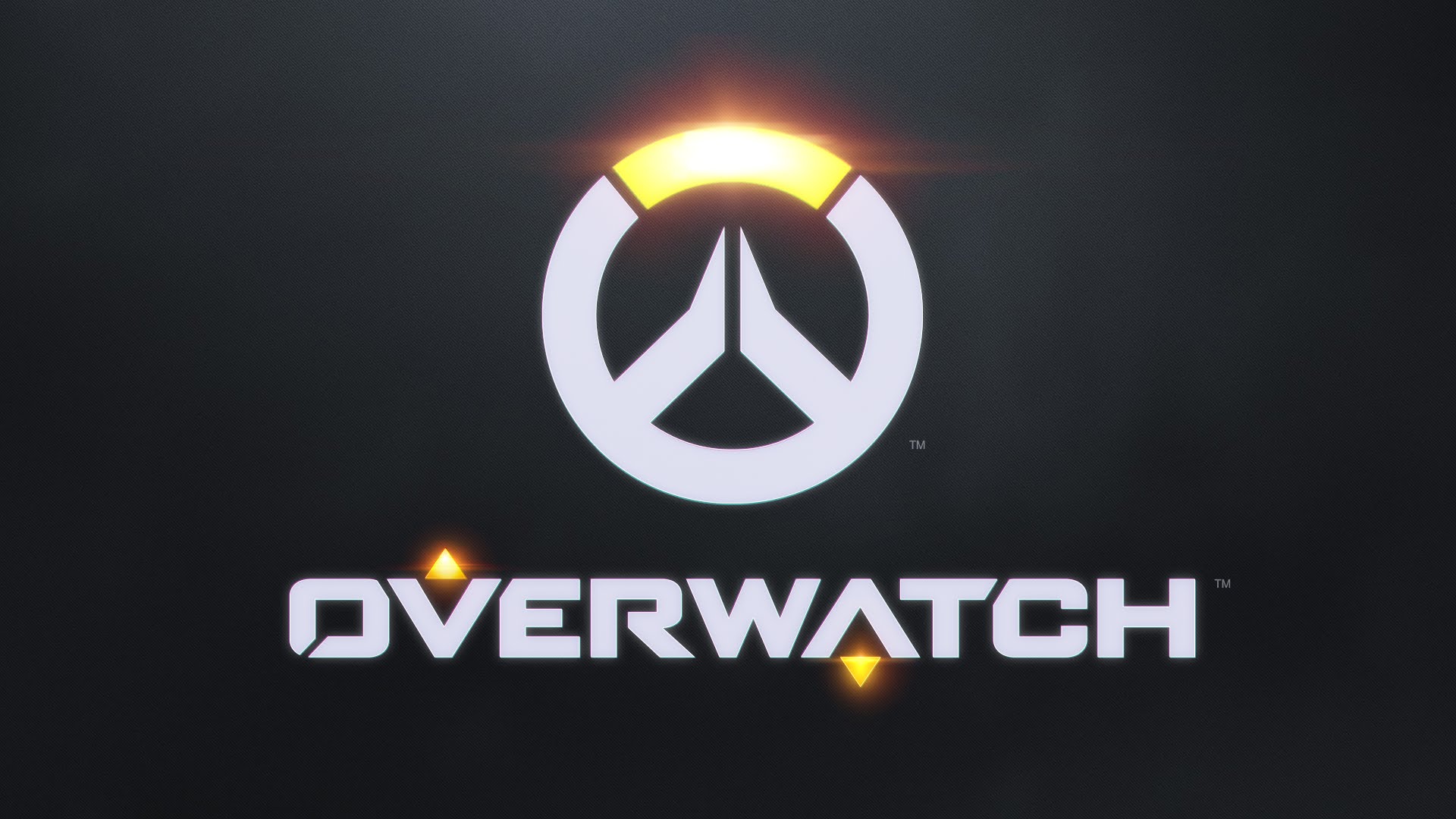 Blizzard's Jeff Kaplan has announced the removal of a certain pose made by character Tracer in their new game Overwatch. The end-of-game victory pose involves the character Tracer with her back to the camera in a stance that a user on the Blizzard forums felt reduced the character to "another bland female sex symbol".
Here is the pose in question: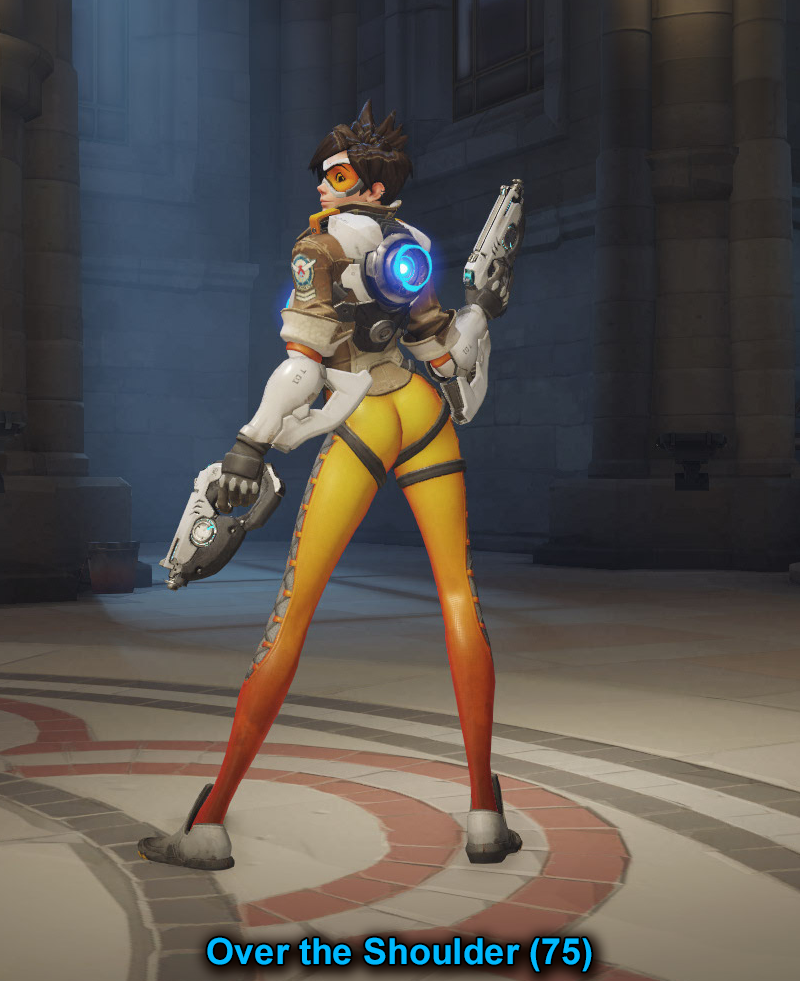 After a major amount of discussion on the topic, Overwatch director Jeff Kaplan chimed in to say:
"We'll replace the pose. We want *everyone* to feel strong and heroic in our community. The last thing we want to do is make someone feel uncomfortable, under-appreciated or misrepresented.
Apologies and we'll continue to try to do better."