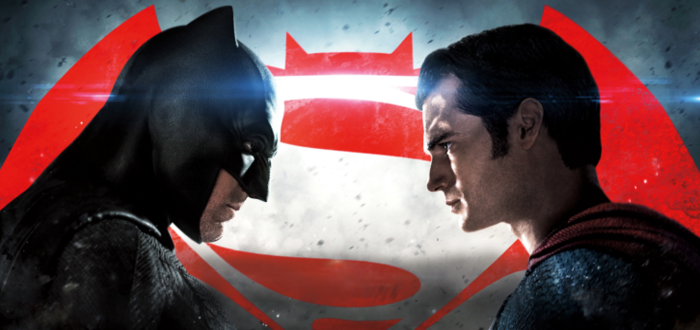 Batman v Superman – Geeky Goodies
With Batman v Superman releasing in just four days, we're getting pretty excited here at The Arcade. Usually when a big blockbuster like this releases, it results in a lot of spontaneous spending and hoarding of merchandise. At times like these, we shouldn't be trusted with a credit card.
In case the spending cravings are creeping up on you, perhaps you can do a little damage control by planning the things you want instead of blindly spending. We've come up with a list of cool Batman v Superman goodies to help you out (hey, that's our story and we're sticking with it!)
Batman v Superman minimalist print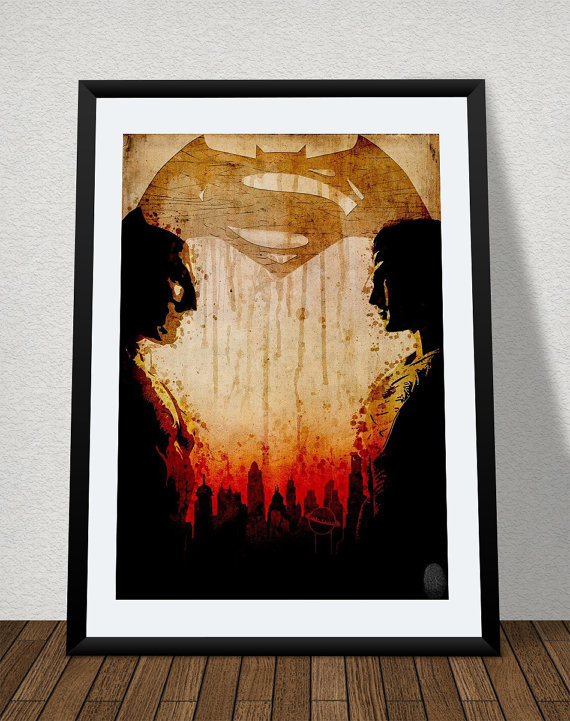 Add some colour to your bedroom with this stunning print of two of DC's most iconic characters facing off against eachother. If their fight in the movie (releasing on March 25th) is even half as intense as this, then we'll need a bucket to catch all our joyful fanboy tears.
Wonder Woman purse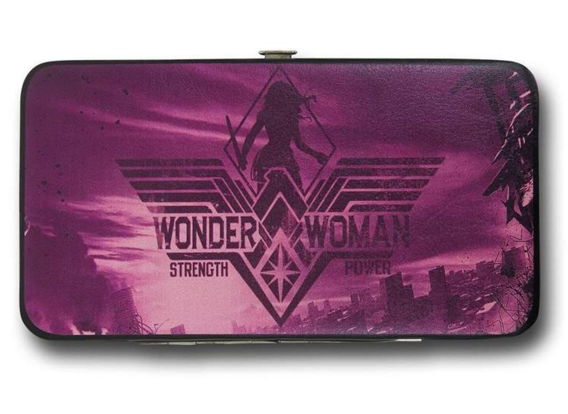 Not that you're going to need this after spending your money on all these great goodies, but this purse will be perfect for whenever you take control of your financial situation (I don't see that happening for me anytime soon…)
False God t-shirt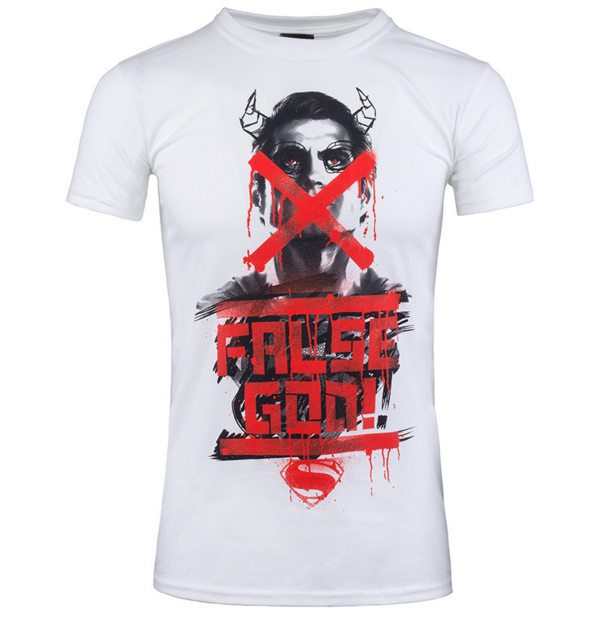 This t-shirt is subtle like a sledgehammer when it comes to showing whose side you're on, but it's such a great design that any Batman fan won't be able to stop themselves from picking it up here. Brb, grabbing card details.
Logo scarf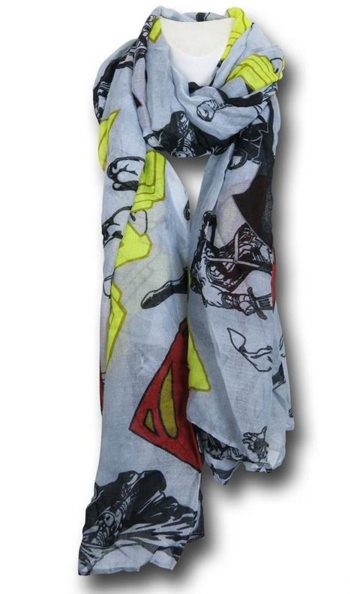 Stylish, warm and covered in heroes, this one size fits most scarf is 100% awesome and light enough to wear in the warmer weather. Perhaps you could throw it on for one of Lex Luthor's fancy dinners? The pattern might be a bit of a giveaway…
Batman statue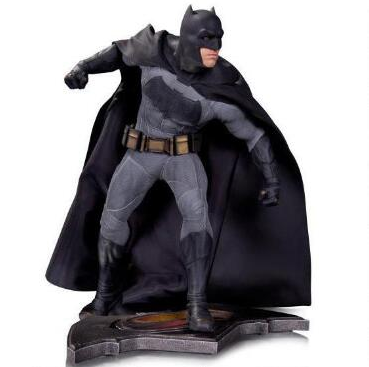 The Dark Knight standing atop a Batman v Superman logo (which, by the way, is a really nice touch!) will look perfect on a bedside table. Won't you sleep better at night with Gotham's protector watching over you? Plus this statue doesn't look anything like Ben Affleck which is a bonus in my book!
Batman v Superman converse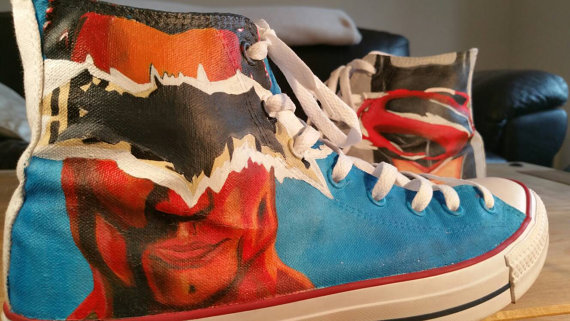 I've had many pairs of converse in my time; high tops, white ones, Mickey Mouse ones from Disney land, black ones that I rubbed dirt on to deliberately scuffed them up, but none quite so pretty as these. Aaaaand they're added to my wishlist!
Batman shirt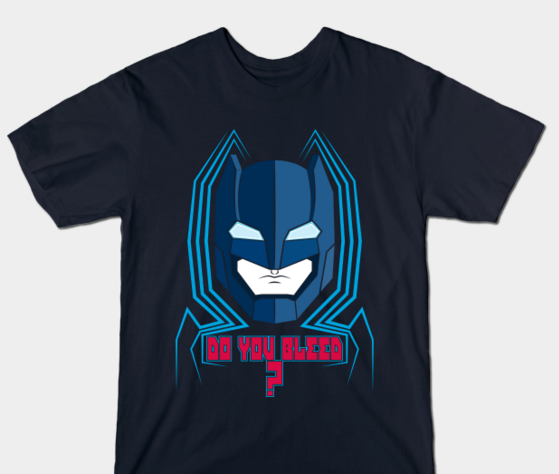 "Do you bleed?" is probably not the creepiest thing Ben Affleck has ever said, but we presume it's up there with the best of them. We're a fan of the delivery nonetheless… because Batman. We're going to need this shirt in our lives.
What Batman v Superman items are you thinking of buying? Let us know in the comments!