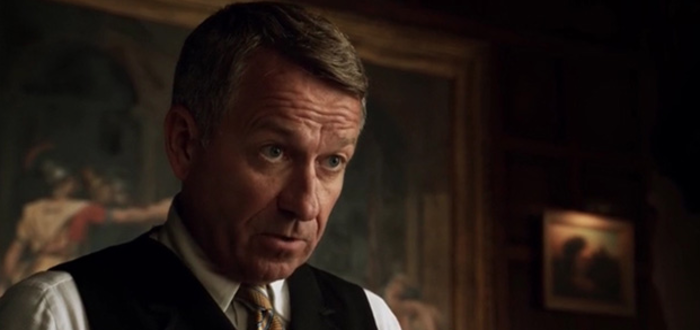 In a rather interesting move, DC Entertainment has recently registered a trademark in the name Pennyworth, hinting at the possibility of a new TV Series for Batman's most loyal friend.
As it stands, there are currently two live-action incarnations of Bruce Wayne's butler, namely Jeremy Irons' Alfred to feature in Batman V Superman: Dawn of Justice and that of Sean Pertwee in Gotham.
However, as Bleeding Cool notes, one cannot dismiss the possibility that Julia Pennyworth, Alfred's daughter, may soon be entering the mix. Whether it explores the no doubt varied and interesting past of Batman's manservant or the current adventures of his daughter, Pennyworth will likely prove an unusual move for DC Entertainment.