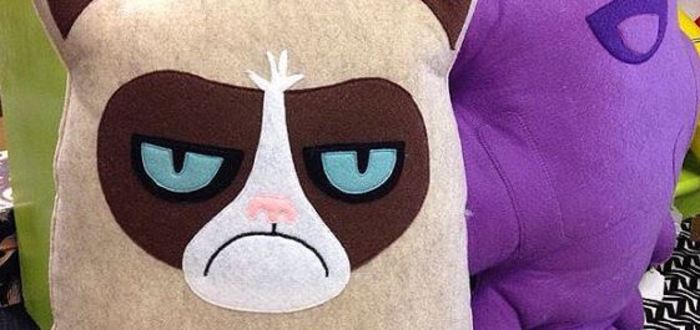 Top 5 Precious Plush Pals
Not quite ready to get out of bed yet? Quite understandable, it is Saturday morning after all! So snuggle up tightly to some of these fluffy friends and grab some extra Zs.
Calcifer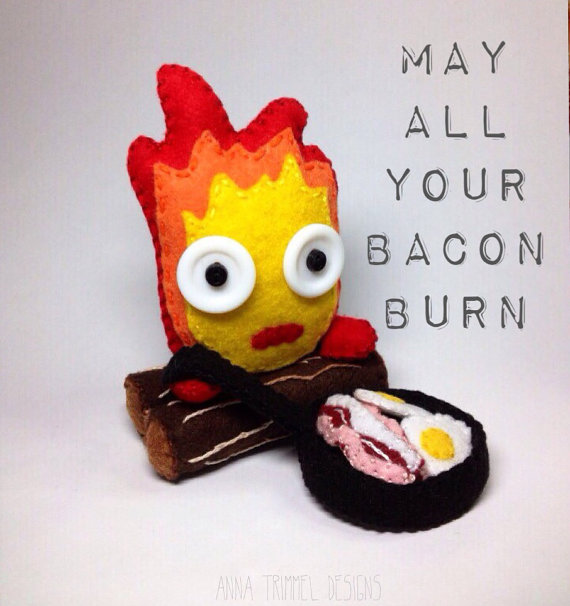 Don't let Calcifer get you hot headed (get it?) while preparing your breakfast. Instead, hug tight this plush version of possibly the world's most lovable flame. Complete with little felt bacon and eggs, what's not to love?
Pikachu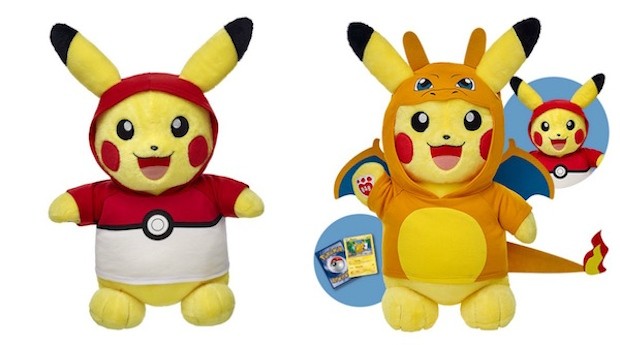 Build-a-Bear have branched out to even more fandoms and are now offering these adorable little Pikachus! They're having a big launch event, but if you aren't near a retail store, don't worry: Build-A-Bear Workshop is offering customers the option to buy their Pikachu pre-stuffed online. People who choose this option will get the Poké Ball hoodie, a second Charizard costume, and a sound clip included inside the plush itself, along with a special limited-edition Pokémon trading card! As if we needed additional reasons to buy them.
Grumpy Cat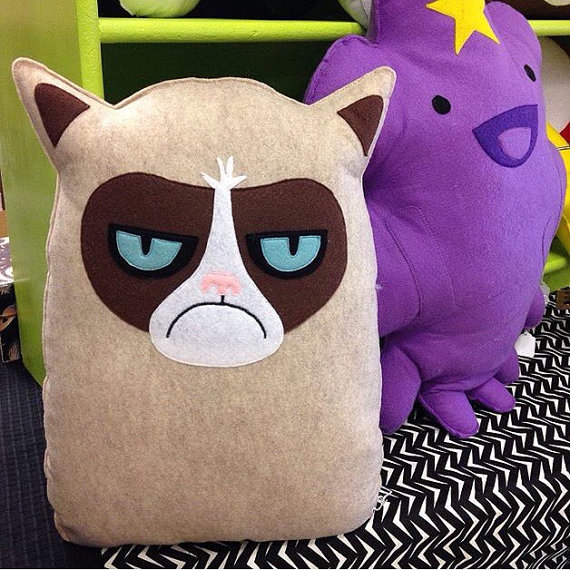 If you need a plushie to match your mood, we've got just the thing. Just hug tight this handmade felt pillow to let people know how you feel before you've had your morning cup of coffee… or five!
Inkling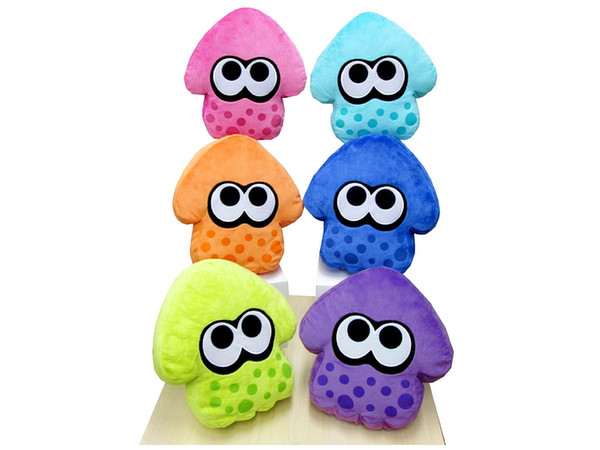 Grab a few of these inklings to help paint your dreams all sorts of crazy colours, or maybe they'll help you wake up since they're so bright? Either way, a great addition to your squishy collection.
Chest Buster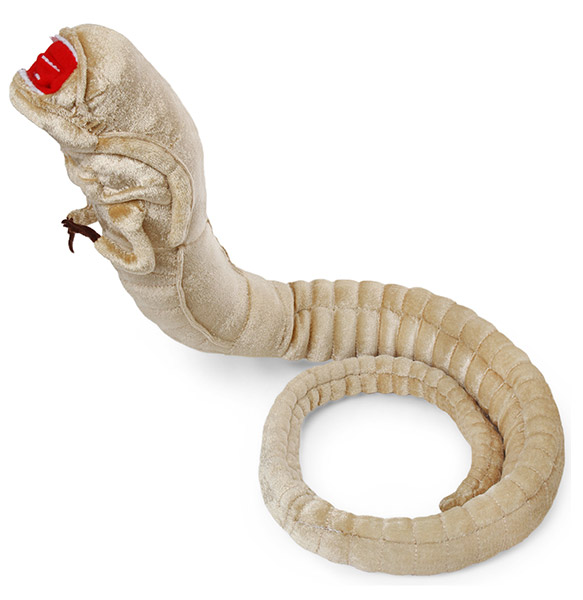 If cute plushies aren't for you, then here's to owning your very own Aliens Chestburster… without the parasitic infestation or the resulting xenomorphic carnage!
This Chestburster Plush is actually an officially licensed 20th Century Fox 1:1 scale replica of the original nymph-stage Xenomorph. It measures 48″ in length and has a wire that runs from the head to the tail, making it fully poseable!