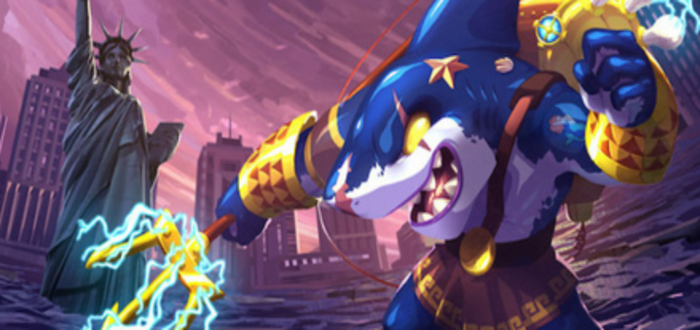 King of New York Expansion Coming out in 2016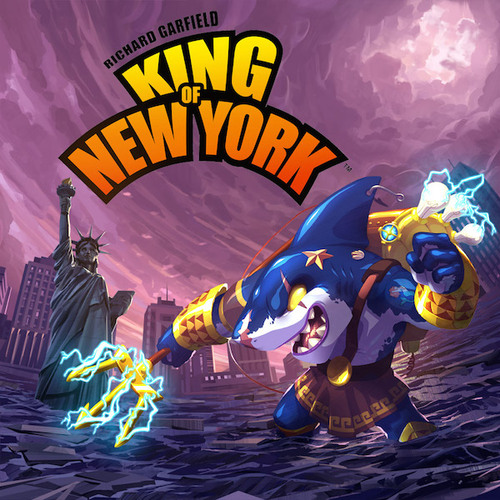 King of New York, which is pretty much a new and improved version of King of Tokyo (it maintains the core essence of KoT, but with added mechanics) is soon to have its very own expansion pack!
According to the publisher:
With King of New York: Power Up!, Captain Fish, Sheriff, and their fellow monsters now have two unique sets of evolution cards for both King of New York and King of Tokyo — and a new challenger joins them: Sharky!

With this expansion, rolling 4 hearts (not necessarily on the same turn) allows you to draw a card and access violent new powers. What's more, fans of King of Tokyo: Power Up! can now mix monsters from both games to compete for supremacy over Tokyo with evolution cards.
Good news for fans of King of Tokyo, who can already enjoy two expansion packs, will now also be able to enjoy this one.
If you have never played either, we highly recommend them if you're looking to get into board gaming. They're simple, fast paced games that can be enjoyed by all ages.