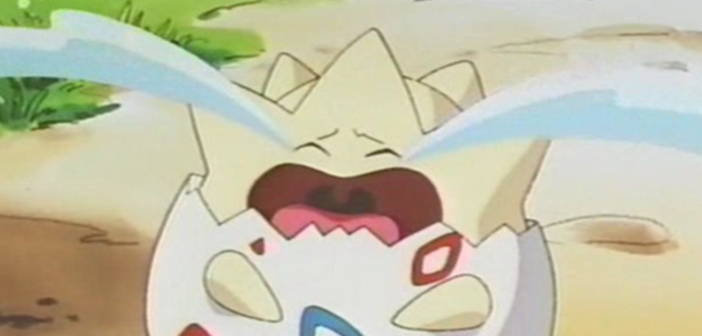 Tears Of Life – Pokémon OST – Track Of The Day
If you can listen to the following track and not well up with tears then you need to look at your life. 'Tears of Life' features on the Pokémon The Movie original soundtrack and is the music behind one of the most emotional scenes in the movie!
Seriously if you listened to that track and weren't moved to tears then I can only deduce one of three things about you:
You had an awful childhood and never got to watch the movie
You wanted Ash dead, forever petrified.
You're dead inside
The movie first released in 1999 and while it sank in terms of the critical response, being slated by critics. That didn't seem to matter to fans, the movie was a financial success. The movie cost $30 million and pulled in over $163 million worldwide, making a profit on it's opening weekend. I'm pretty sure I've a cassette tape of the soundtrack buried in a toy chest at home!
Editor-in-Chief, part-time super villain and hoarder of cats. If you can't find me writing, I'm probably in the kitchen!