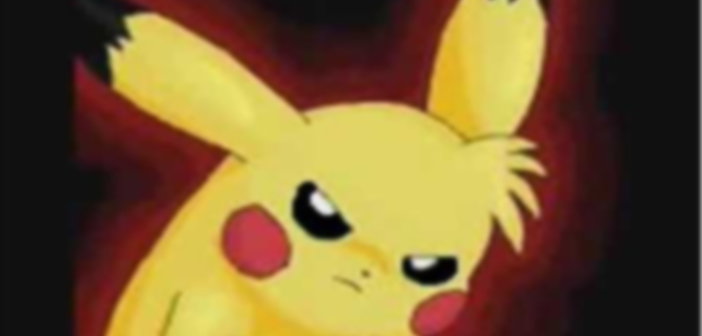 Pokémon Is Evil! Apparently!
Pokémon is evil! Seriously! Well no not seriously but according to this Pastor it's a gateway to the occult, witchcraft and other such dark and evil things!
Now I've been playing Pokémon on and off really since it first hit the shelves. I've spent a small island's fortune on toys, collectibles and stickers! Last time I checked I wasn't sacrificing any small children to the great God Mewtwo or trying to summon a Jinx using sheep's blood.
Find out which evil Pokémon you should take on your journey! Take our Pokémon Starter quiz and begin a life of debauchery, depravity and demonic worship today!
Editor-in-Chief, part-time super villain and hoarder of cats. If you can't find me writing, I'm probably in the kitchen!