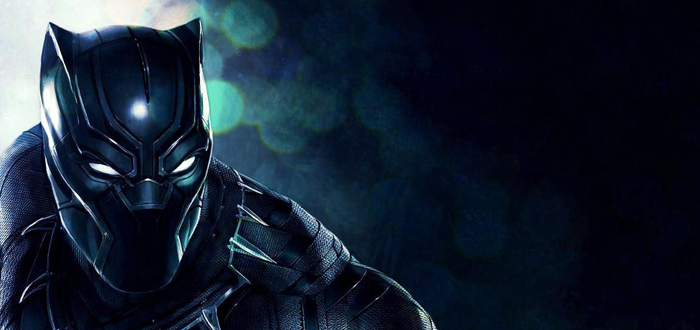 Marvel's Black Panther To Be Directed By Creed Director Ryan Coogler
Ryan Coogler has officially been named as the director for Marvel's upcoming Black Panther solo flick.
Many will know Coogler from his most recent film Creed, which has received critical acclaim in the USA, currently sitting comfortably with a 93% rating on Rotten Tomatoes. The film is due for release here on January 15.
Speaking of the news, Marvel's Kevin Feige stated "We are fortunate to have such an esteemed filmmaker join the Marvel family, The talents Ryan showcased in his first two films easily made him our top choice to direct 'Black Panther.' Many fans have waited a long time to see Black Panther in his own film, and with Ryan we know we've found the perfect director to bring T'Challa's story to life."
Black Panther will be released February 2018,  a few short months before Avengers Infinity War Part 1 kicks off.