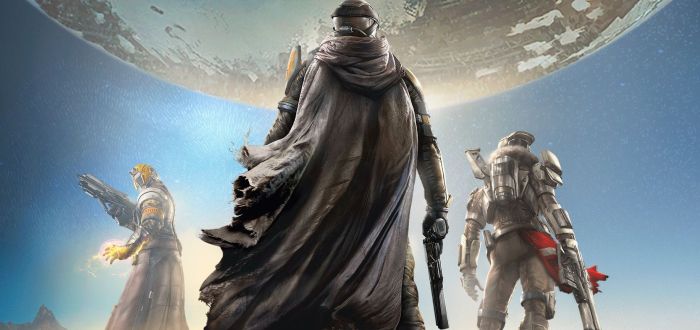 Back when Bungie and Activision made their 10 year deal for Destiny, which would span three games and DLC for each, we learned some of the details via an unconfirmed leak of the documents. However for the first time, it seems the plan has changed. These documents said that each game would have one piece of major DLC and two smaller ones before the next full game release.
While Destiny got it's major DLC last year with The Taken King, it doesn't have a second small DLC announced as on the way. According to the old leaked documents Destiny 2 was expected September 2016, but it's now been delayed to sometime in 2017 according to a Kotaku report.
Bungie obviously haven't commented this report, so we don't know if the delay is real and if it is why it's happened. However it's not hard to guess, Destiny was hyped up a lot. For some people the game lived up to the hype, I really enjoyed the game for about 10 hours when I got it. A lack of content however made a lot of players soon turn on Destiny, so it's possible Bungie have delayed the sequel to make sure there is no risk of a repeat. Time will tell.
What are your thoughts? Let us know in the comments!