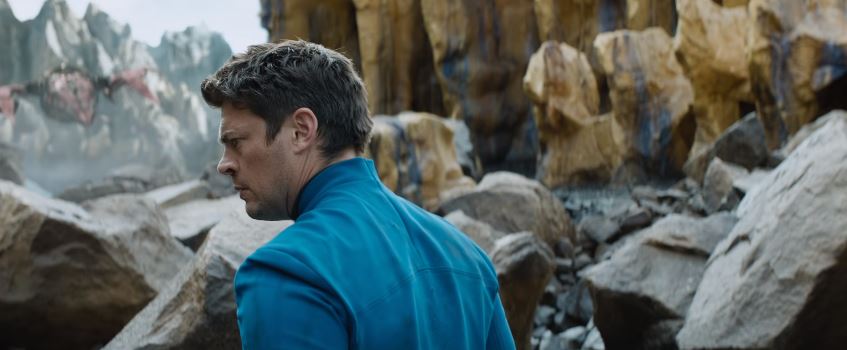 Star Trek Beyond Trailer Has Just Been Released
Although The Force Awakens will be released in a few days and that's obviously what's on everyone's minds, perhaps you can sate your space lust with the Star Trek Beyond trailer which has just dropped.
The previous two films were directed by J.J. Abrams, director of the upcoming Star Wars movie but this time Justin Lin (director of Fast and Furious 5 and 6) has taken over.
The film stars Chris Pine, Idris Elba, Zoe Saldana, Zachary Quinto, Simon Pegg, Sofia Boutella and Karl Urban as the title cast with Idris Elba who has joined as this film's main antagonist!
The movie will be in cinemas in July 2016.
What do you think of the trailer? Let us know in the comments!