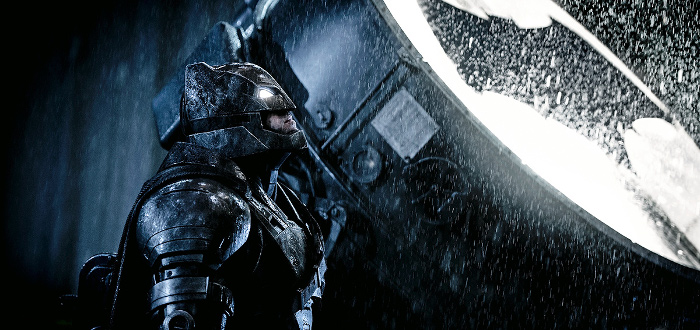 ArcadeCast – ALL The Trailers (And Some Video Games)
Our lovely podcast has returned, sounding better and having more tangents than ever before! Anthony, Danny and Eoin kick off the first episode of the new and improved ArcadeCast with a discussion of various big movie trailers and some video game talk on 2015 in video games! Please have a listen and let us know what you think!
If you have any queries, suggestions or subjects you'd like to add to the podcast, you can leave them in the comments below.
Thanks for listening!