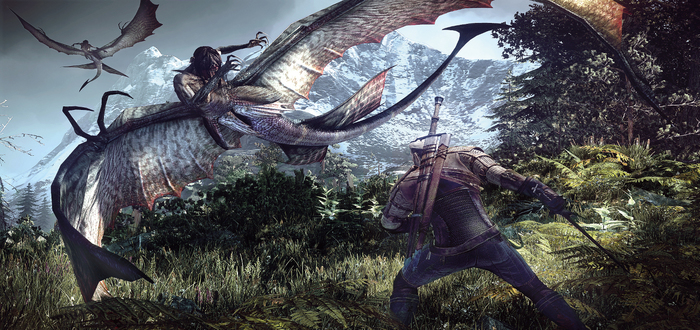 The Witcher 3: Wild Hunt released earlier this year and ended the story arc of Geralt of Rivia, star of all three Witcher games. However CEO of CD Projekt Red has said that it wouldn't be fair to the fans if they stopped making Witcher games, though we'll be waiting a while for the next one it seems.
Talking to Polish TV station TVN24 BiS he stated, "It's too early to talk about it, but it's not like we're forgetting about this brand. It wouldn't be fair towards the fans. We work within this universe for over a dozen years now and I don't think it's going to be the end of it."
The world of the Witcher series won't be returning anytime soon though, as back in August Marcin Iwinski of CD PRojekt Red said that the series deserves some rest. A decision that is refreshing to see, given the amount of series that are bled dry by endless quickly fired-out sequels.
For anyone still hungry for more Witcher content though, The Witcher 3′s second and final DLC packed titled 'Blood and Wine' is releasing next year. The first DLC pack, 'Hearts of Stone', came out earlier this year and I found it to be an incredible addition to the game. Meanwhile, for anyone interested in where CD Projekt Red are going next, they are currently developing a brand new RPG by the name of Cyberpunk 2077 which we should start hearing about in the year 2017.