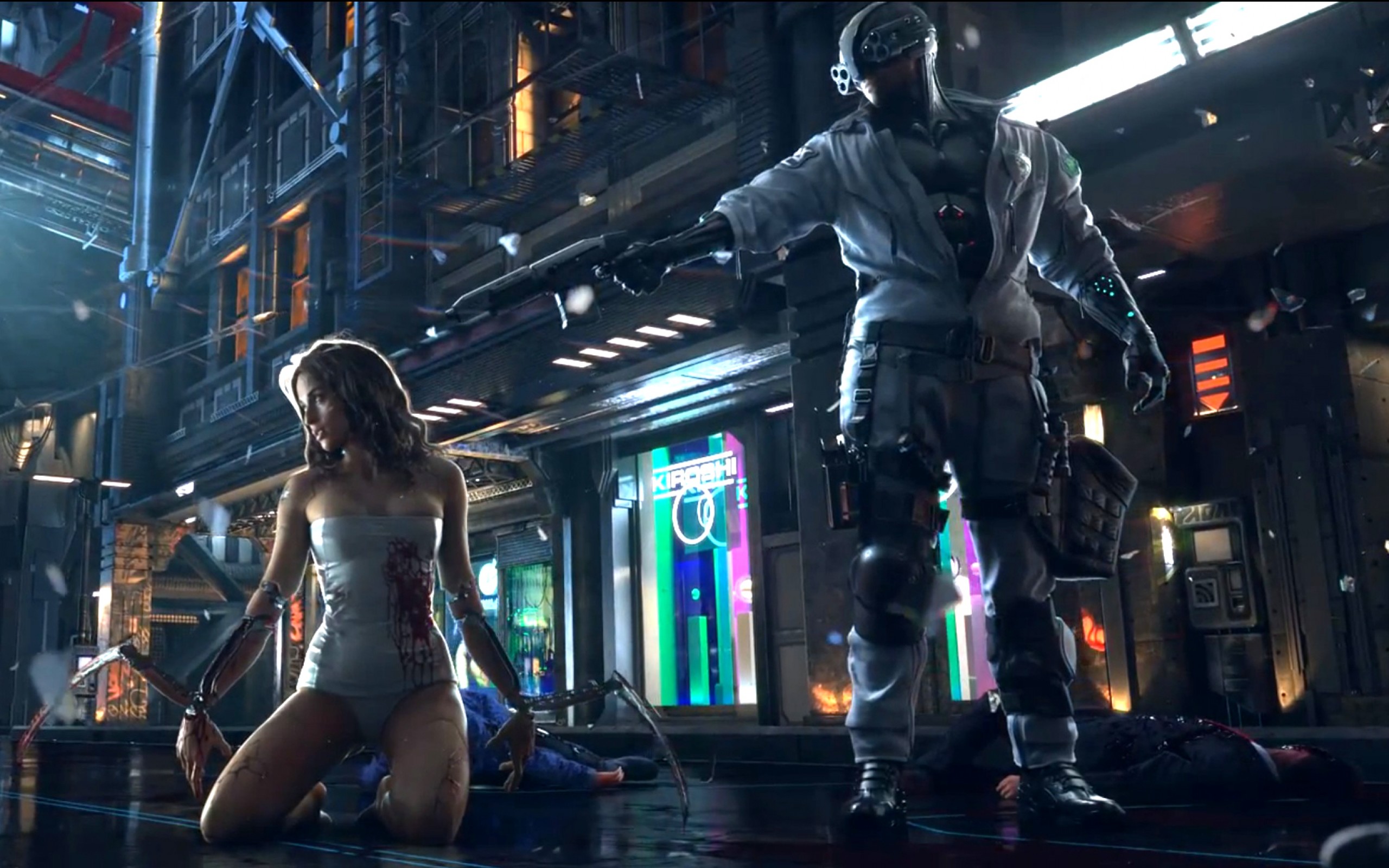 Mateusz Tomaszkiewicz, one of the lead designers with CD Projekt RED, revealed in an interview with Gamespot that the studio is currently putting almost all of its focus on delivering Cyberpunk 2077.
"We are focusing on Cyberpunk 2077. It is a very ambitious and big project, and we need all the people we can get to finish it. A lot of the people in the company are [working on it], and more and more are getting involved in it… most people from the company are involved with this."
The company had previously stated that the game would be even bigger than The Witcher 3, which is no small feat, so it isn't much of a surprise that they'd need to devote so much of their workforce to it. Meanwhile, the company recently released the first of two story expansions for The Witcher 3, Hearts of Stone, which we reviewed here!