Thor: Ragnarok To Include The Hulk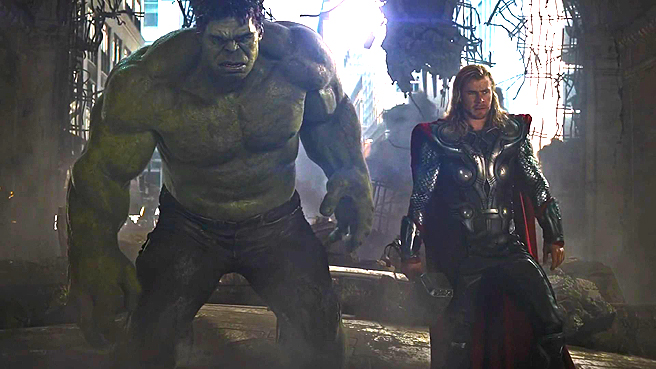 Ragnarok is the apocalypse of Norse mythology. It is therefore understandable that in the case of Thor: Ragnarok (the third installment of the Marvel movie franchise) many have expectations that are above average. However, in the lead up to the movie's production, details have come to light that give us reason to be hopeful.
Reporting for JoBlo, Paul Shirey claims to have received information from "inside sources that Thor: Ragnarok will see Chris Hemsworth's Thor team up with none other than Mark Ruffalo's Hulk for the Odinson's third solo film". Heroic Hollywood have since confirmed the rumor, stating that Ruffalo is in final negotiations to have a role in the third Thor film.
Shirey goes on to allude that the film will feature a distant planet suggestive of the much longed for Planet Hulk story line. He also reported the involvement of both Loki (Tom Hiddleston) and Sif (Jaimie Alexander).
What do you make of this development? What other hopes do you have for Thor's next solo flight? Tell in the comments!