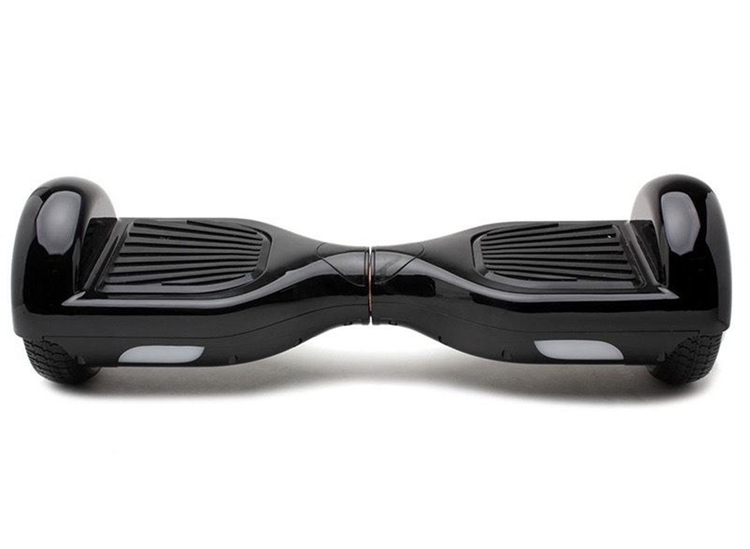 The UK Declares Self-Balancing 'Hoverboard' Scooters Illegal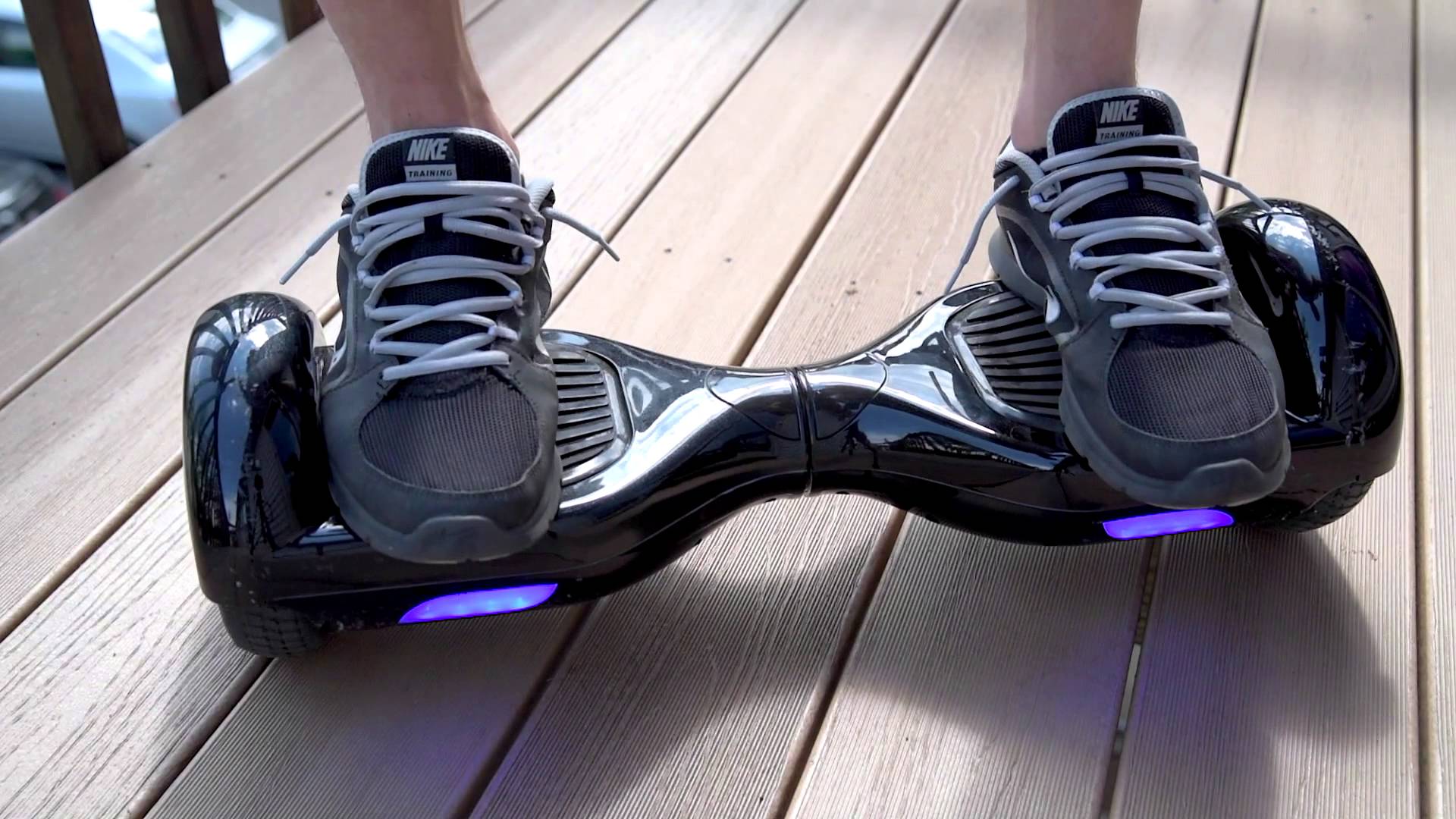 Self-balancing 'hoverboard' scooters are the latest craze. Before we go on, it should be made clear that these are not hoverboards in the proper sense. If Marty McFly saw one of these he'd be thoroughly disappointed. However, these devices have been effectively declared illegal for use in the United Kingdom.
Writing for IGN Cassidee Moser explains that, "According to UK law, these scooters are identified as 'motor vehicles' and are subject to proper traffic laws. In order to ride them legally, one would have to have a license and registration for their use."
At a cursory glance that might seem fair, however Moser goes on to explain that it would be impossible to make these contraptions road legal "since they do not meet the requirements set up by UK law to make them a suitable fit for the road. Police ask that owners keep their use to private property with the owner's express permission."
The legislation in this sense seems like another example of the law struggling to keep pace with technology. Passing the law looks to be an effort where those involved attempt to address a problem for which they have an imperfect understanding.