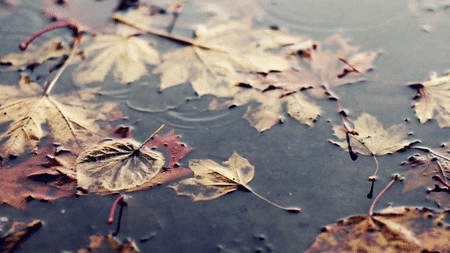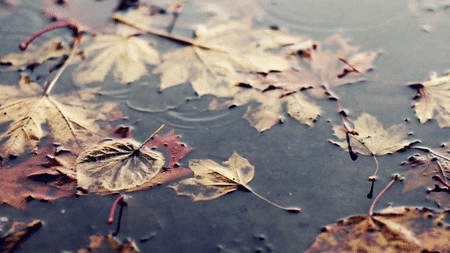 I'm not going to tell you why you should stop and listen to each of these songs in detail. It's Monday night, it's late and it's raining outside. The day is almost done and you deserve some time to just sit back, listen to the world go by and these seven tracks are the perfect accompaniment to that.
So do yourself a solid, put the game on pause, set the book down on the nightstand, open you window slightly and just let these songs fill your room and your head! Have a good evening!
Kiesz – Prayer in C
Dami Im – Jolene
Ed Sheeran – Thinking Out Loud
Catfish and the Bottlemen – Cocoon
Sia – Chandelier
Pink – Who Knew
Tegan and Sara – Back In Your Head
Editor-in-Chief, part-time super villain and hoarder of cats. If you can't find me writing, I'm probably in the kitchen!