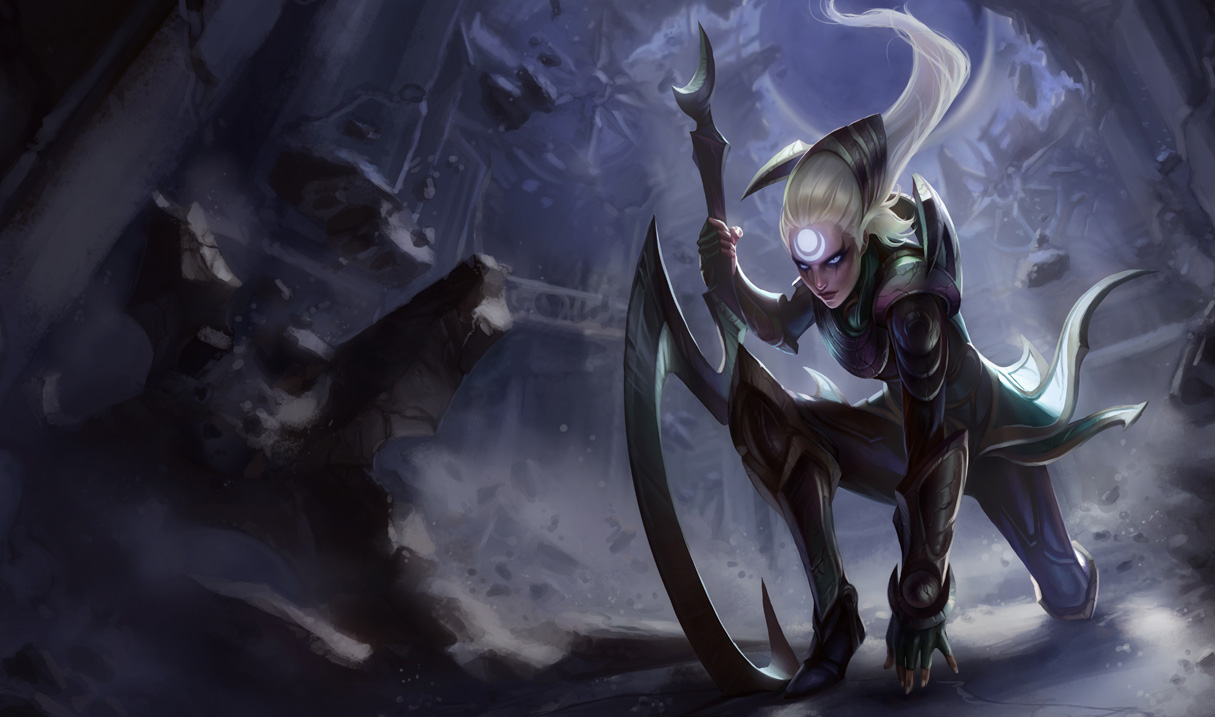 Video: Man At Arms Forges Diana's Crescent Blade
Any League of Legends fan worth their salt will no doubt be aware of the blacksmith show Man At Arms, which creates real life replicas of all your favourite weapons from film, anime and gaming.
The team has previously created such iconic LoL weapons as Katarina's daggers and Leona's Zenith Blade, and now they're taking a stab at another iconic weapon: Diana's Crescent Blade.
Seasoned LoL players might also remember that Diana's creator, Iron Stylus, previously had this weapon commissioned before (seen below), meaning there are now 2 heavily lethal replicas of the Crescent (or Moonsilver) Blade in the world.
Also, you should probably never mess with Iron Stylus! Let us know in the comments which one you prefer!