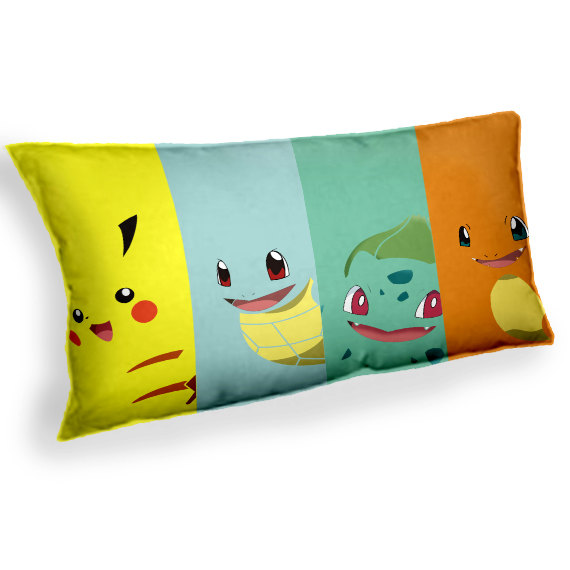 Geeky Goodies: Plush Comfort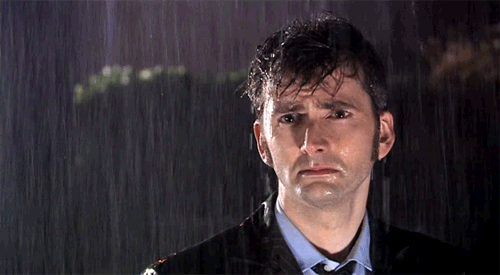 We're heading for a rough, cold and wet few weeks/months and while some of us (me, mostly me!) are looking forward to the freezing dark nights ahead the rest are dreading soggy clothes, biting winds and lack of sunshine.
It got me thinking though about the things we use to comfort ourselves, get all snuggled up and cozy with. It quickly became apparent when I scoured my own apartment that I'm very limited in what I can use this winter to stave off frostbite. So in an effort to fight off the wolves, the dark and the winter I've hunted down some of the softest, plushiest, cosiest household items the internet could offer up.
It's cold out there, take one of these!
Towels
Whether you're scrubbing dishes or your hands clean, it's always best when you use nice and soft towels. Thankfully for geeks like us these Star Wars and comic book themed hand towels from AugustAve are available so when you're hand drying dishes you won't be disconnected from your comics or favourite movies for too long. The comic book version are also available as bath towels so if you've ever wanted to towel off with a stack of comics, you're one step closer to fulfilling that dream.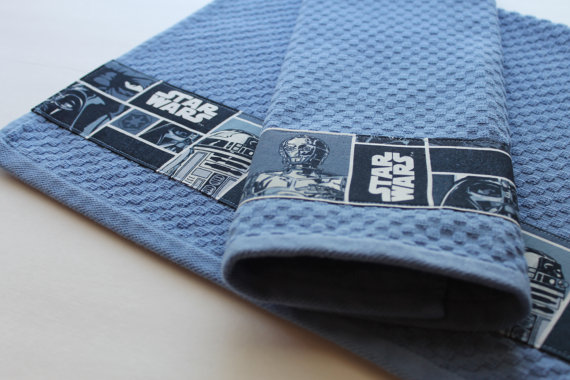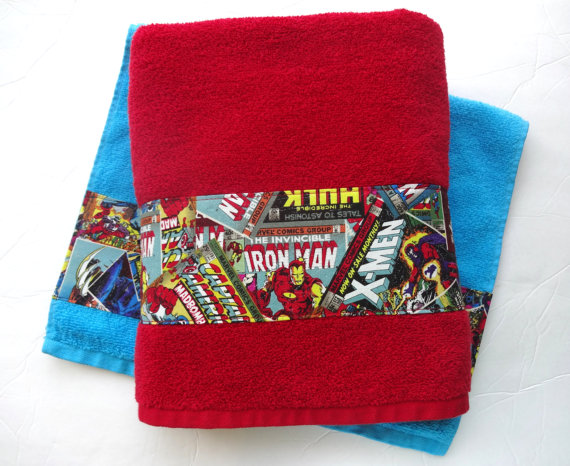 Soft Kitty Blanket with Sleeves

If like me you find it too difficult to tear yourself off the couch to walk the journey to your bedroom to pull your super heavy blanket off your bed and march back to the couch, this blanket with sleeves is here to help. The 'Soft Kitty' blanket available from ThinkGeek is both comfortable and practical with sleeves so you're gaming marathon or snack binge won't be interrupted.
Adventure Time Bath Robes

If cat blankets aren't your thing these super comfortable Adventure Time bath robes will be for you… trust me! I was gifted the Finn one last Christmas and whenever I'm rundown or feeling a bit of a chill then this is whipped out of the wardrobe and the pockets get stuffed with my DS, cough drops and extra tissues! It's soft and fluffy and long enough that if you scrunch yourself up on the couch you can almost blanket yourself in it!
A must have for any budding heroes!
Borderlands Rug
I love this rug and the fact that it's Borderlands inspired is an added bonus. It has a neutral tone meaning it can fit comfortably in any room in your house. Available from Art of Peach on Society6 in various sizes and prices, it's machine washable so if you spill something on it or you're using it for your front door then you'll be able to take good care of it.
Gotta Cushion 'Em All!
You know the way some people get addicted to collecting candles or really nice house plants, all of which add pleasant colours and smells to a room. Well I'm addicted to collecting pillows and cushions! I love cushions and sleep on a bed that is comprised of about 76% pillow!
These fantastic Pokémon inspired cushion covers are available from The Unique Geek on Etsy and are the must have item for any Poké trainer looking to spruce up their home while showing off their master skills as decorators!
Duvet Covers
You'll spend half your life in bed and if you're me most of that time you'll be awake gawking dry eyed at the screen of your mobile/tablet/handheld gaming device into the wee hours of the morning. So if this where I'm going to reside for the better part of my life then you can rest assured that I'll do so in covers fit for a GM of my standing.
This stunning cover, 'Dice Deco D20' from Razdan Sevekiah on Redbubble is a little on the pricey side coming in at €71 for a twin size bed and over €100 for the King Size one. Pricey yes but if you're not willing to treat yourself every now and again then what's the point of life!
So wrap up this Autumn and Winter in some of the most comfortable, warmest and geekiest homewear out there and you'll be immune to sub zero temperatures and ice queens!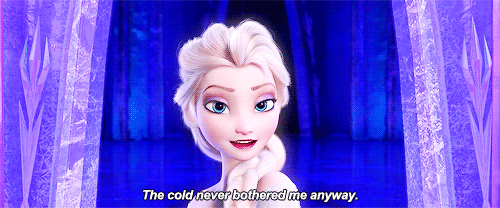 Editor-in-Chief, part-time super villain and hoarder of cats. If you can't find me writing, I'm probably in the kitchen!