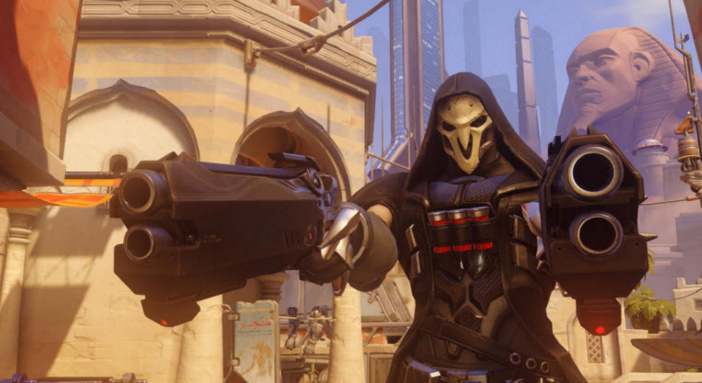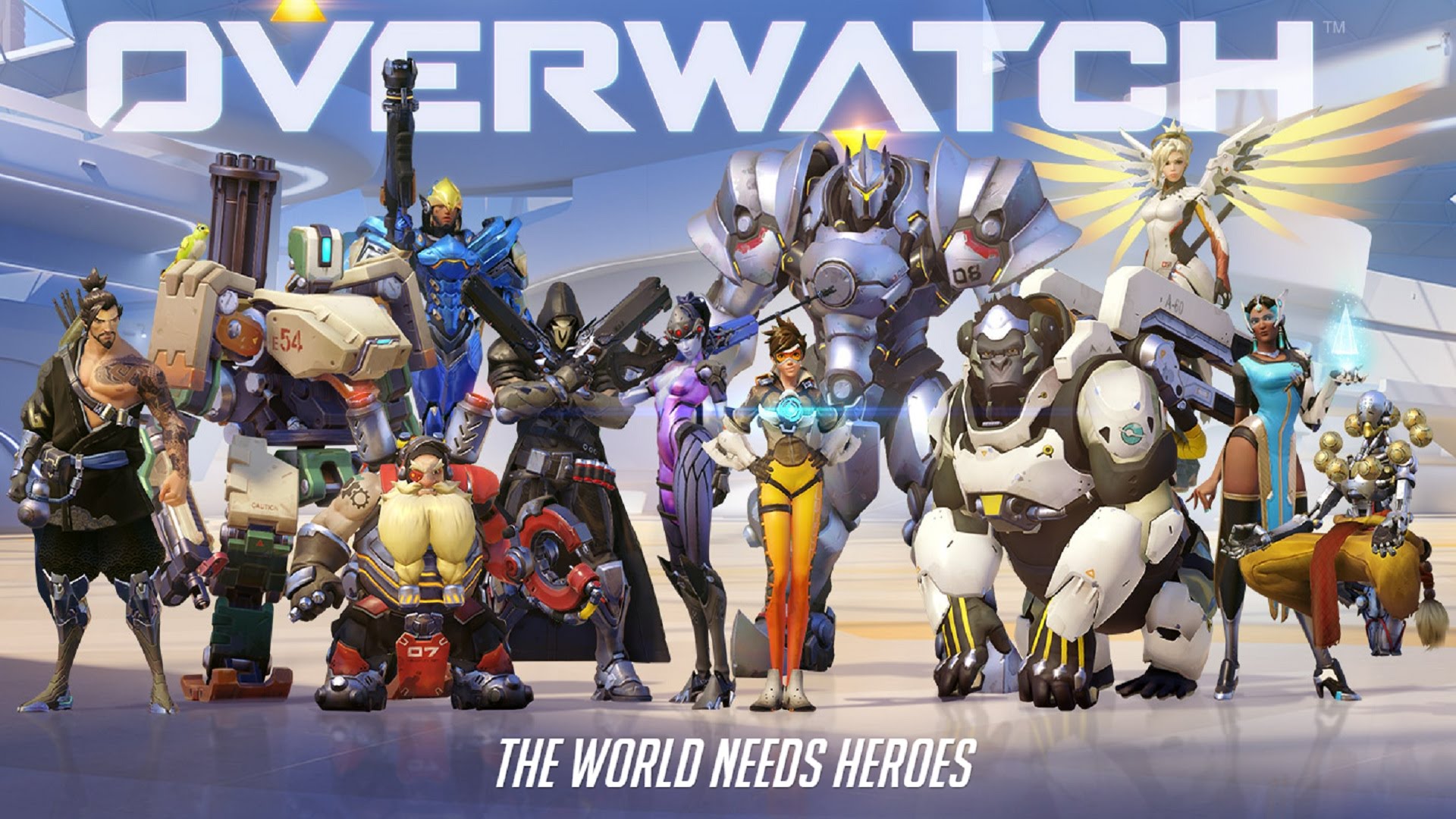 The MOBA genre has remained fairly stagnant in the last few years, with numerous developers desperately trying to beat the success of the two major players League of Legends and Dota 2. It would seem that the MOBA may be entering its second phase of popularity, however, as a new form of FPS MOBA is coming into play with a number of similar titles being announced.
One of the largest of these FPS MOBAs to come onto the scene is Overwatch, Blizzard Entertainment's answer to how the genre can be melded with fast paced FPS action. While the media presence of Overwatch has been massive over the last few months, many people haven't even gotten to play the game yet. Finally, Blizzard has released new information on when people may finally get to participate in a beta. Blizzard has announced that a closed beta for Overwatch will be launching on October 27 to coincide with BlizzCon.
Both spectator mode and voice chat will be available to use during this beta, yet Jeff Kaplan (game director) has stated that this will be an "old school" beta that will focus on bug fixing and generally improving the game. Blizzard has gone on record before and said that this beta will be considerably small, so if you have the chance to get a beta key, I would recommend you do so quickly.
You can sign up for the closed Overwatch beta over at the official site.
The Overwatch beta will begin October 27.
Are you a fan of Overwatch? Let us know what you think of the news in the comments.