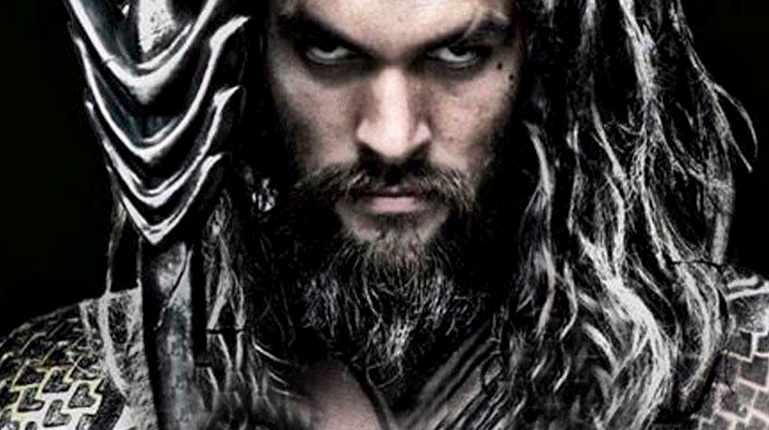 Jason Momoa Shares Hints On His Aquaman Character
Jason Momoa has spoken, and his verdict on Batman V Superman is… "It's going to be amazing!"
After attending Fan Expo in Canada recently, fans had the opportunity to question the leading man of Aquaman (2018) on his interpretation of the comic book character.
When asked if Aquaman will be more of a "chill" character compared to the serious tone of Superman and Batman, Momoa shied away, saying he didn't know yet, and he remained coy about the details of the movie for the rest of the interview. Momoa did, however, shed some light on the fact that he can't see Aquaman busting out any jokes.
Momoa goes on to say how he likes to add various different colours and flavours to his characters to make them more complex. By the casting alone, and the tone in which we already know the DC Universe films will be taking, it's safe to assume we may just see a darker, more complex Aquaman than his comic counterpart.

Are you looking forward to seeing Jason Momoa as Aquaman? Let us know in the comments!