Ron Perlman Teases What The Hellboy 3 Story Could Be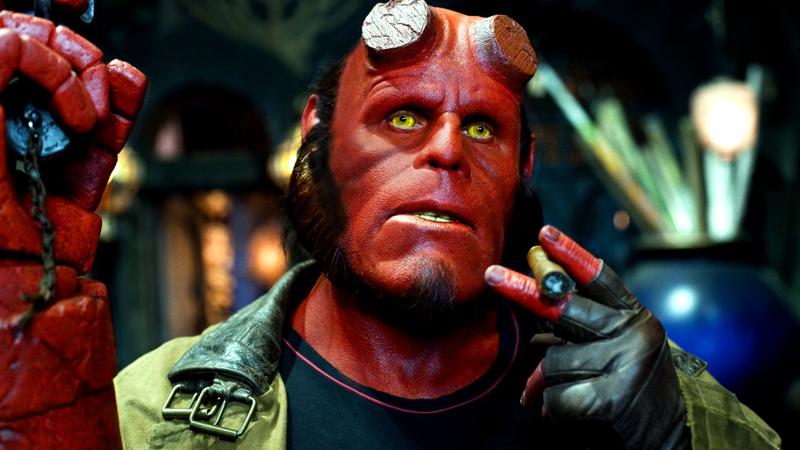 Although it has been seven years since Hellboy 2: The Golden Army, the red man himself Ron Perlman has made a statement on a possible third instalment.
In an enlightening interview on the Empire Podcast, Perlman stated that despite feeling as if the character is behind him, Hellboy's dark destiny as bringer of the apocalypse beckons. "He has to take down civilization…it's non-negotiable," Pearlman said. He further revealed plans for Selma Blair's character and her pregnancy with twins and said, "One of them was going to be completely f**king corrupt, the other angelic."
Whether Seth MacFarlane and Jeffrey Tambor can return, given their engagements with Family Guy and Arrested Development respectively, remains to be seen. And with Del Toro's involvement in Pacific Rim 2 and Crimson Peak, we may be waiting a long time to see our cigar-puffing demon friend again.
What would like to see out of a Hellboy 3? Let us know in the comments!