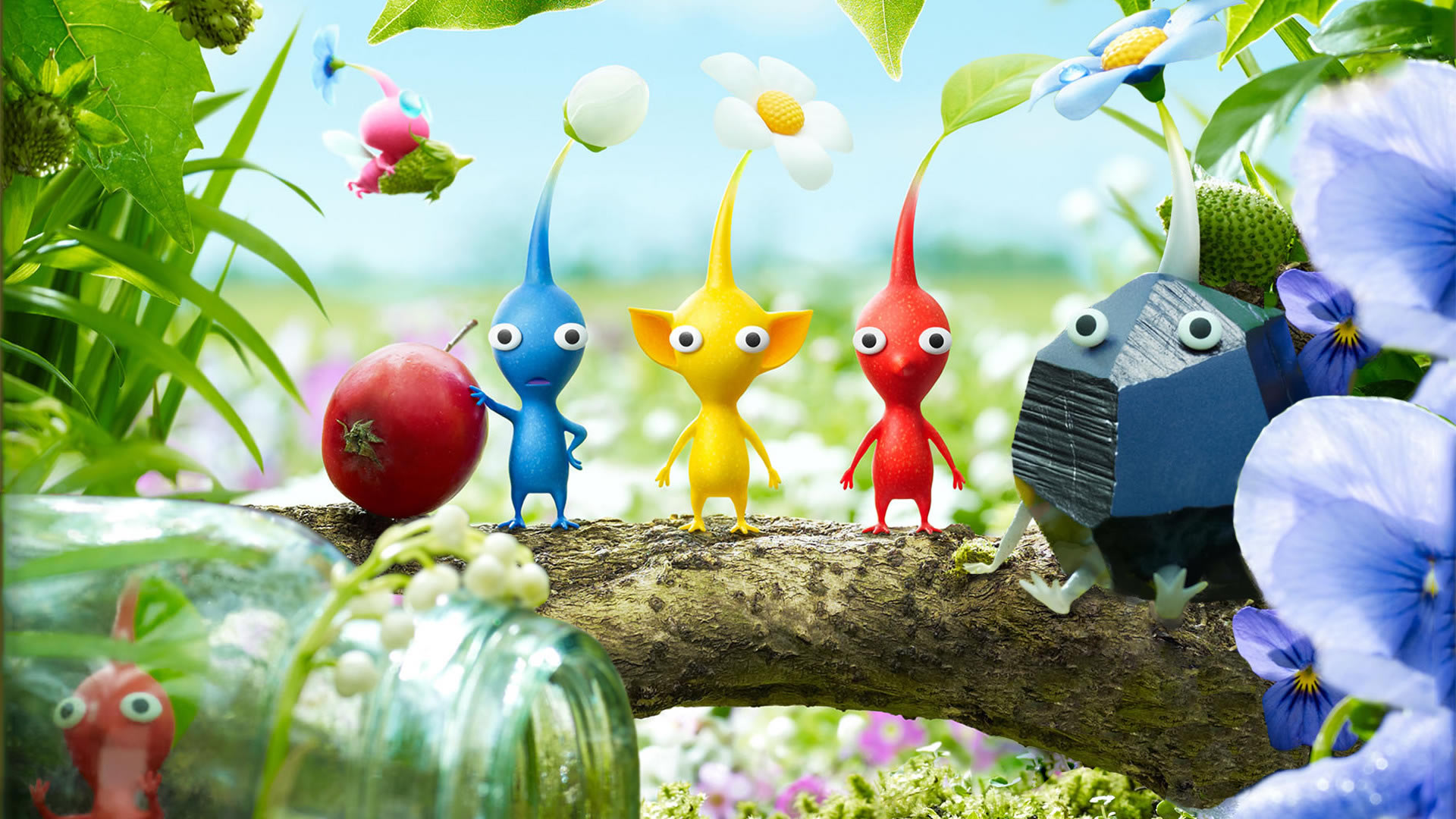 A fourth instalment in the Pikmin franchise is coming, and it may be closer than we think.
In an exclusive interview with Eurogamer, Shigeru Miyamoto revealed some details on the development of Pikmin 4, stating that the game's already well into development, so much so that it's nearing completion.
"It's actually very close to completion. Pikmin teams are always working on the next one," Miyamoto said. Nintendo then followed up by saying, "We can confirm that Pikmin 4 is in development but that is all we can confirm at present."
Pikmin 3 was the last outing for the cutesy strategy series, which was released on the Wii U in 2013. Nintendo have a new console in development called the NX, but it's unknown if Pikmin 4 will release there or on Wii U.
The first two Pikmin games were released on the Nintendo Gamecube in 2001 and 2004, respectively. Their mix of real-time strategy and adventuring saw them receive widespread acclaim. Players controlled Captain Olimar, a space adventurer who crash lands on a mysterious planet. There, he enlists the Pikmin, small coloured creatures, to help him escape his marooned fate.
The third game, Pikmin 3, would release nine years later on the Wii U, skipping the Wii entirely outside of a re-release of the first two. So at least we won't be waiting quite that long, eh?