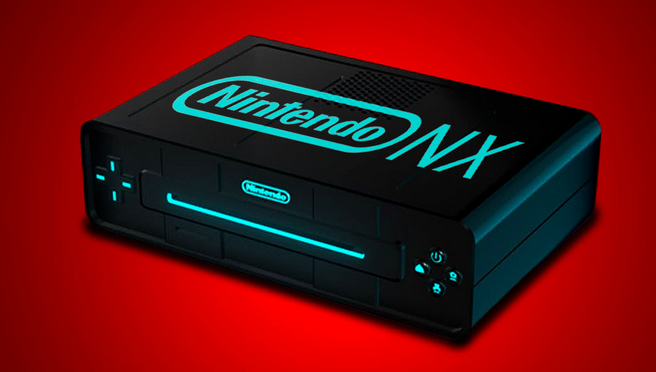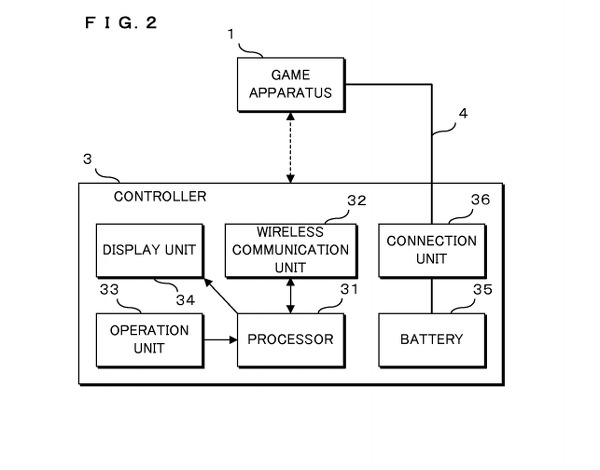 Rumours of Nintendo's next console, the NX, have been flying around ever since it was announced months ago, but it would seem that we finally have some solid info on the system itself. In a recent Nintendo US patent discovered by NeoGaf users, it would seem that Nintendo's latest console will not include an optical disc drive.
The patent stated: "The example system is not provided with an optical disc drive for reading out a program and/or data from an optical disc. An example system includes an internal hard disc drive storing a program and/or data, a communication unit transmitting/receiving a program and/or data via a network, and a processor executing a program stored in the hard disc drive to perform game processing."
If this news of a lack of disc drive wasn't enough, it seems that this console's controller will feature a 'display unit', which is something similar to the Wii U Gamepad screen.
Considering Nintendo has not disclosed anything about the NX other than it is a 'dedicated game platform with a brand-new concept', this is some pretty huge news. If the system is planning on getting rid of the disc drive (which it could still have as it is in development) the console will be entirely digitally run, which does make sense as that is where the future of gaming is heading.
This is a huge change for Nintendo however, as the company has been so heavily focused on big AAA physical releases in the past few years. If this news is indeed true, then the NX will be a considerable change for Nintendo, and maybe that is exactly what they need.
What do you think about the NX? Let us know what you think about the news in the comments.