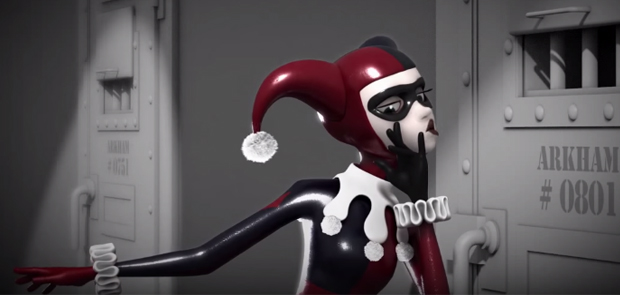 Video: Harley Quinn Sings 'Do You Wanna Kill The Batman?'
Right, this might actually be the best thing to come out of the Frozen movie and we know we say that every single time a new parody or fan art piece surfaces, but shush! This Harley Quinn parody of Disney's monster popular movie Frozen is in the works by Michael Smith, an animator from the US.
The clip is relatively short and we hope Smith finishes it up because it works so well with the parody song by Hesychia7 and SydneyAmber S. You can hear the song in full below and it perfectly captures the dysfunction and abusive nature of the relationship between Harley and the Joker.
Editor-in-Chief, part-time super villain and hoarder of cats. If you can't find me writing, I'm probably in the kitchen!