Legends Of Tomorrow Casts Casper Crump As Big Bad Vandal Savage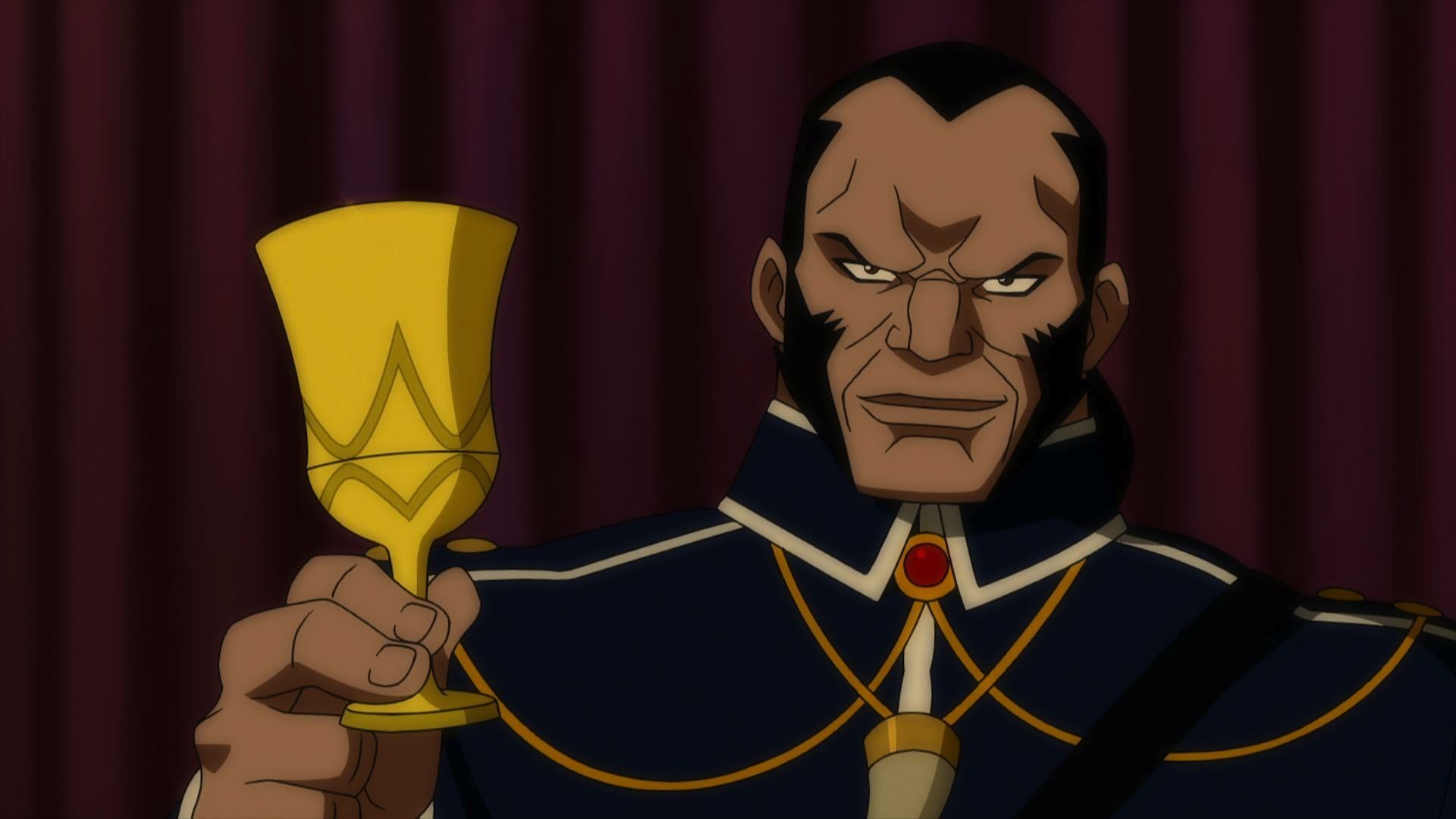 Oh, now this is big news. The latest reveal for The CW's upcoming Legends of Tomorrow is that the big villain of the first season will be immortal DC baddie Vandal Savage, and he'll be played by Danish actor Casper Crump.
Vandal Savage will make his debut in an upcoming Arrow/The Flash crossover episode before recurring on Legends of Tomorrow full-time. Savage has a very storied history in the pages of DC as a 6,000 super villain who has infected and infested his way throughout time, manipulating all those who challenge him into helping with his plot for world domination.
Legends of Tomorrow is a spinoff from Arrow/The Flash that comes from producers Greg Berlanti and Andrew Kreisberg that also stars Brandon Routh (Ray Palmer/The Atom), Caity Lotz (Sara Lance/White Canary), Wentworth Miller (Leonard Snart/Captain Cold), Dominic Purcell (Mick Rory, Heat Wave), Victor Garber (Martin Stein/Firestorm), and Franz Drameh (Jay Jackson) who will all be the heroes standing in Savage's way.
Legends is set to begin mid-season on The CW.