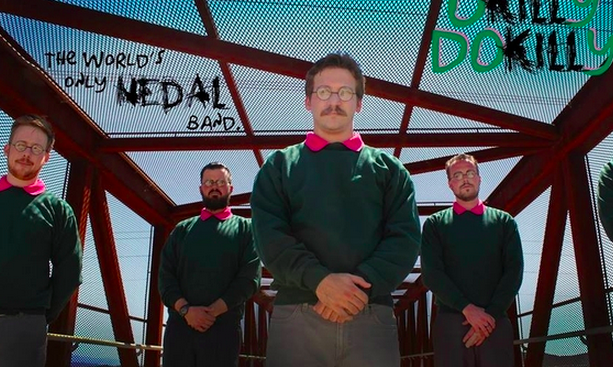 Yes, you read that right. This little planet of ours is now home to a whole new genre of music, Heavy Nedal. The Simpsons themed five-piece, calling themselves Okilly Dokilly (See what they did there?) have been taking the internet by storm this week with their odd gimmick of Ned Flanders themed metal.
Metal fan or not, you have to admit this is an interesting route to take for a group of musicians and they certainly deserve props for dedication to their craft, with all their songs referencing classic Ned Flanders lines.
Can you remember all the Flanders' scenes being referenced by their songs? Let us know down below!