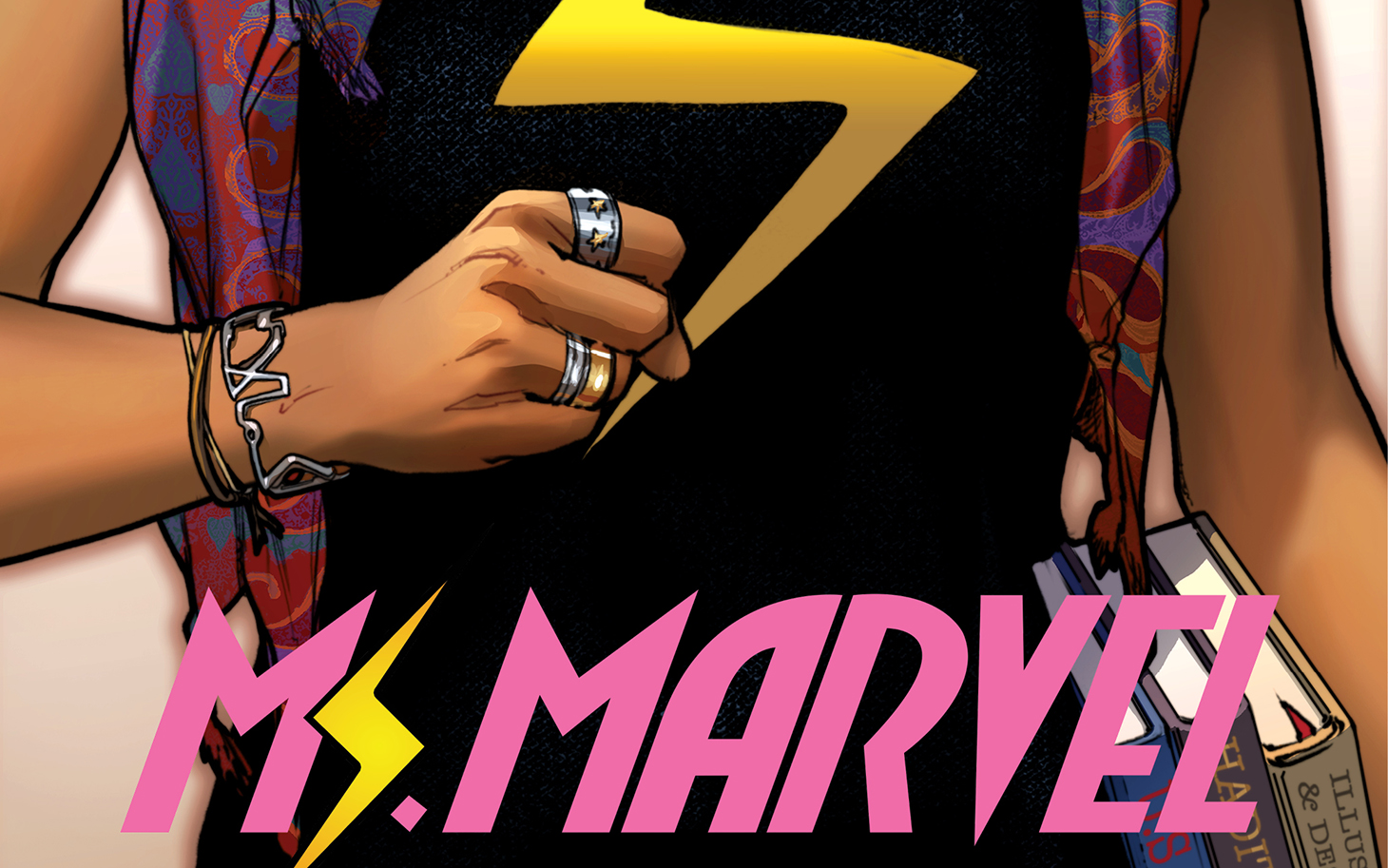 Lexi Alexander Would Direct Kamala Khan Movie For Free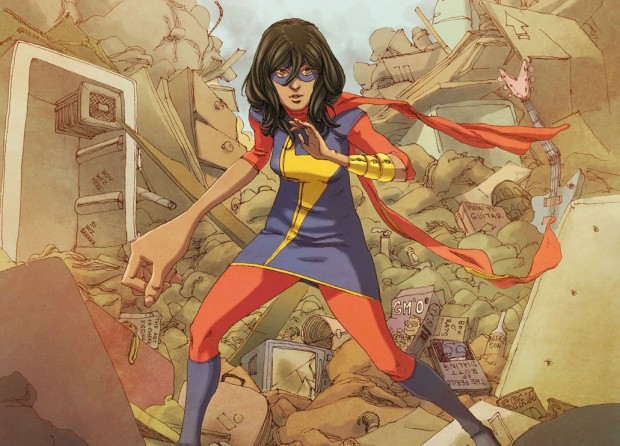 Punisher: War Zone director Lexi Alexander has tweeted that she'd happily forego her director's fee if Marvel were to genuinely consider a Ms. Marvel movie featuring current version, Kamala Khan.
In a conversation Alexander was having with fans about Ronda Rousey taking on the role of Captain Marvel, the director made the claims bringing up Kamala, offering to do it for free.
I would seriously forego my director's fee if someone would greenlight Kamala Khan (don't tell my agents I tweeted that).

— Lexi Alexander (@Lexialex) August 11, 2015
Kamala Khan took the Ms. Marvel mantle in 2014 with her own series (she'd an earlier appearance the year before in Captain Marvel #14) and quickly became one of the most loved characters amongst fans and critics.
We'd love a Ms. Marvel movie and one led by Kamala Khan would guarantee to get bums on seats!
What do you think? Would you watch a Ms. Marvel movie? Let us know what you think in the comments below!
Editor-in-Chief, part-time super villain and hoarder of cats. If you can't find me writing, I'm probably in the kitchen!