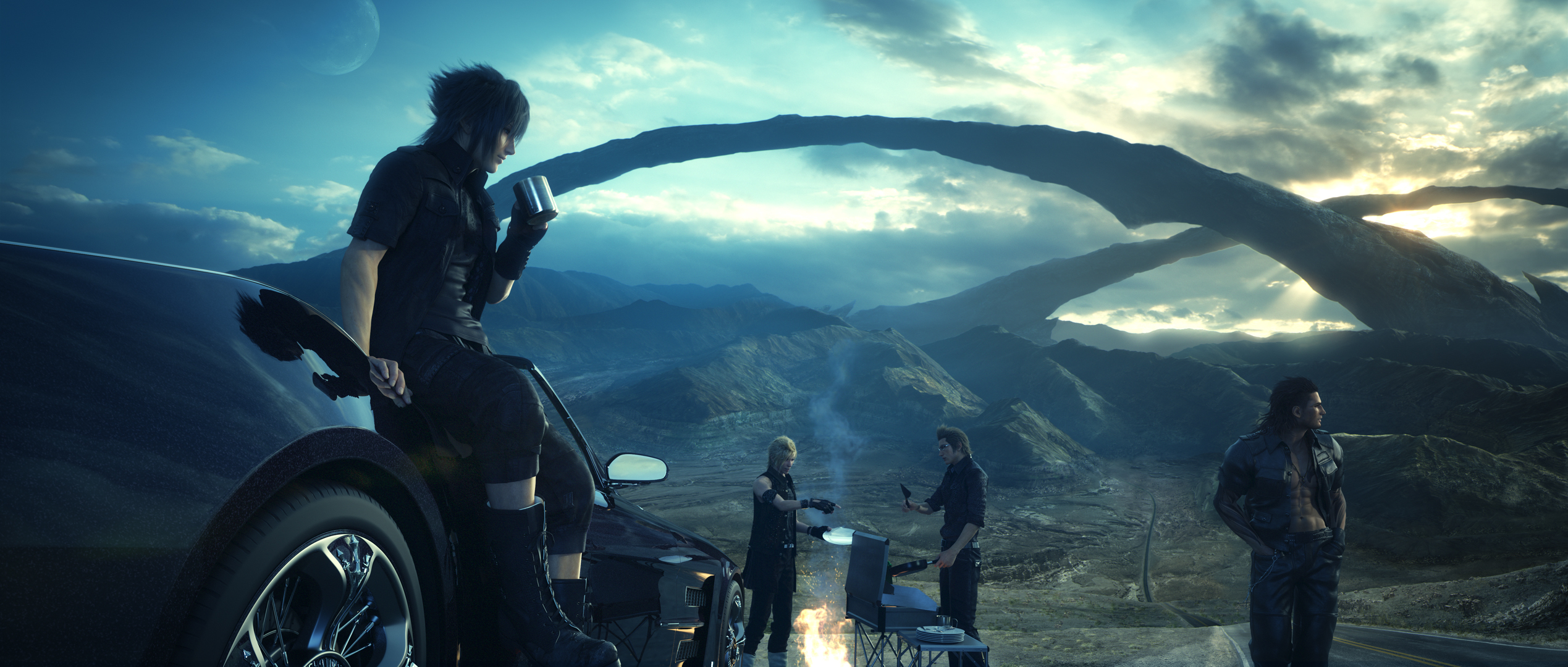 A first for any Final Fantasy title, game director Hajime Tabata revealed to the Gamespot website at Gamescom that Final Fantasy XV will be the first standalone Final Fantasy game to launch worldwide simultaneously. We all know the huge delays in these releases in the past where months can pass between releases in different areas.
The last main game was Lightning Returns which was released in Japan in November 2013 but not released in other regions until February 2014.
Tabata has also revealed at Gamescom that Final Fantasy XV is set for release in 2016 along with two new trailers. Final Fantasy fans have been waiting nine years for this game since it was announced in 2006 as Final Fantasy Versus XIII.