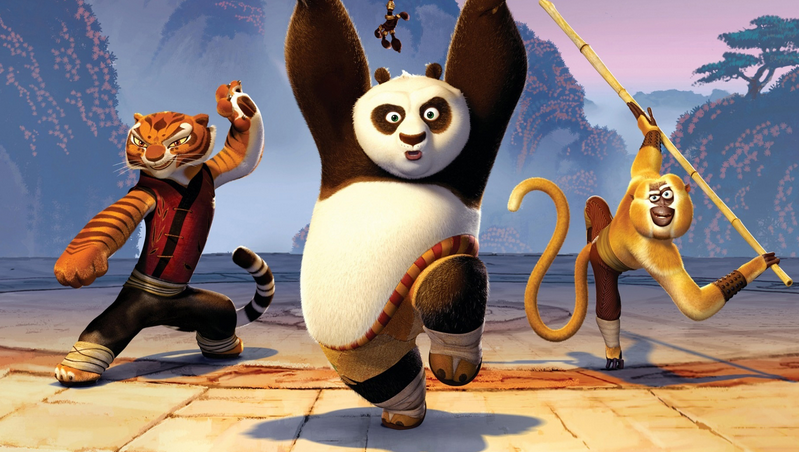 Kung Fu Panda 3 Official Trailer #1 Released
After the release of the Chinese teaser trailer for Kung Fu Panda 3 we were all intrigued. Now the official trailer has been released and fans of the franchise can start getting hyped for the upcoming movie.
We see the hilarious Po (voiced by Jack Black) and the Furious Five (Angelina Jolie, Jackie Chan, Lucy Liu, Seth Rogan and David Cross) training hard, along with awkward but cute moments between long lost father and son. Most encouraging of all, we hear the soundtrack feature AC/DC's 'Back in Black'.

What do you think of the trailer? Are you excited for the next Panda picture? Let us know in the comments!