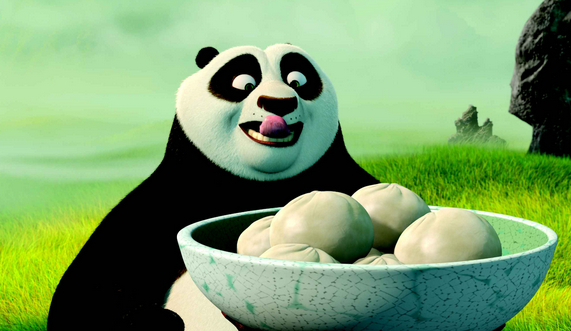 Kung Fu Panda 3 Teaser Trailer Released
Last week, images of Kung Fu Panda 3 surfaced, and yesterday the teaser trailer followed suit. However, it was the Chinese teaser trailer that was released. Even though we can't understand what's being said, at least we can get a good idea of what the film will look like!

In the movie, loveable panda and familiar star of the franchise, Po, must face up to his responsibilities when the supernatural villain, Kai, wipes out all the kung fu masters. Po has to lead a whole village and turn them from awkward pandas into Kung Fu Pandas so they can stop Kai.
We can safely say that the film seems to be playing to a tone similar to the last two movies, which is promising. For any real judgement, though, we'll all have to hold off until 2016 when the movie hits our screens.
What do you make of this new trailer? What do you think of the previous two films? Let us know in the comments below!