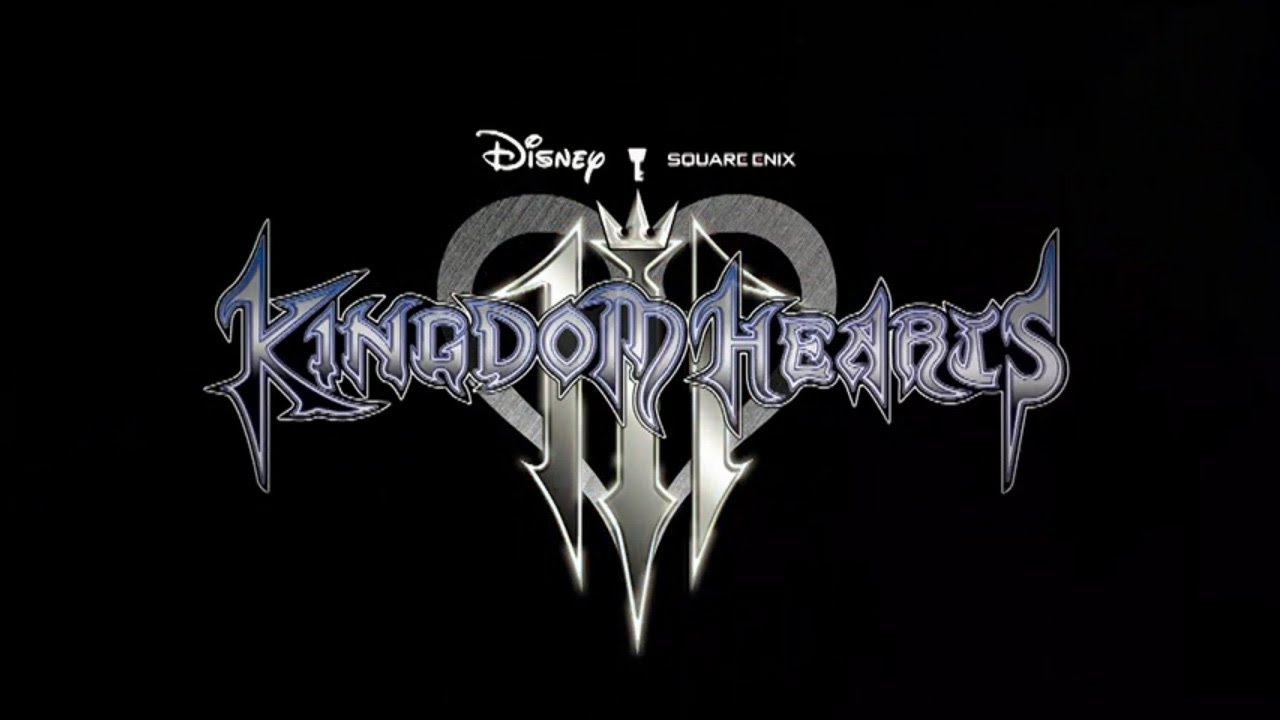 Thank you Square Enix, you have already warmed and exploded the hearts of all your fans when Sony announced the fact that there was in fact a Final Fantasy VII remake in development, but then you released a new trailer for Kingdom Hearts III along with the announcement that we would be seeing a world based on the Tangled Disney film in the game.

We also got a glimpse into the Kingdom Hearts III world, but a preview of the upcoming smartphone game Kingdom Hearts: Unchained Key is available, a game we can only hope makes it across the waters to Europe.

From all your fans, thank you Square Enix and we hope to see more at the D23 Expo!